Demeter ICT Company Limited (DMIT) founded in 2015, a partner of Google Cloud and Zendesk. We has been offering business transformation services using cloud information technologies like Google G Suite and Zendesk, under the vision of bringing effective and appropriate technology to maximize benefits and increase competitiveness for businesses and any size of organization.
At the moment, We currently serve more than 3,000 customers in Asia Pacific (APAC). We are still keep focusing on building a strong IT support team and human resources with the best technological partners. This will ensure your confidence in our intention to be a part of the support for your business growth and sustainability.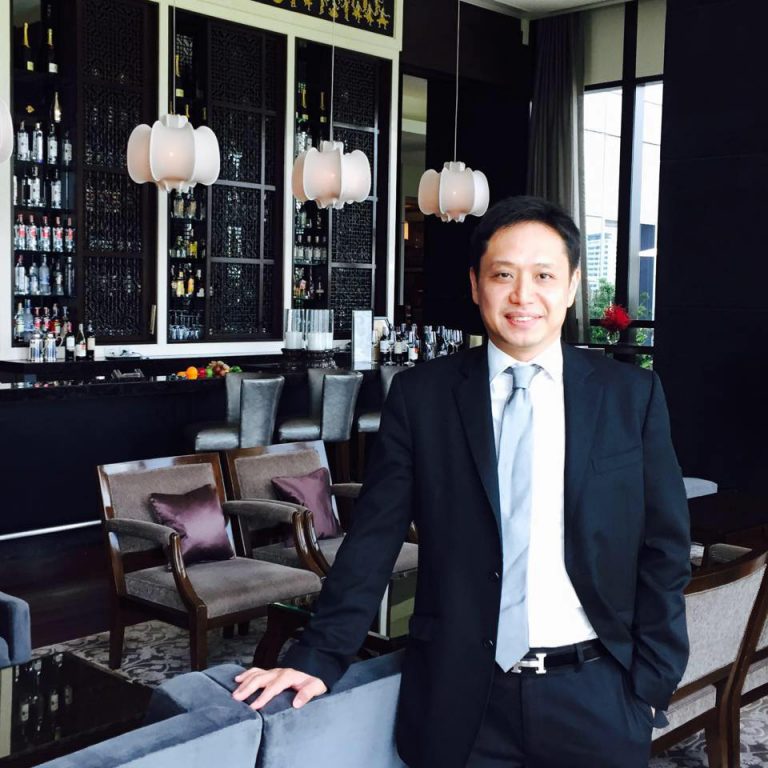 Varanyu Suchivoraphanpong
Dr. Varanyu has more than 15 years working experiences in various areas. His key experiences are Information Technology Project Management in big organizations (e.g. Bank for Agriculture, TOT Plc, Bank of Thailand, Krung Thai Bank, GFMIS), Financial and Feasibility Analysis in Green Line Mass Transit System, Electronic Commerce Advisory Projects (Department of Business Development, Software Park Thailand, SME Promotion Agency), Business Continuity Management (Industrial Estate Authority of Thailand, Krung Thai Computer Services, Islamic Bank of Thailand). Previously, Dr. Varanyu worked at Islamic Bank of Thailand as a head of retail banking, branch business, Takaful, electronic business and information technology. He is also an adjunct lecturer at College of Innovation, Thammasat University. He was invited as a speaker in the topic of Islamic Finance and Sukuk (Islamic Bonds) aboard.
Dr. Varanyu obtained his Bachelor Degree in Mechanical Engineering from Chulalongkorn University Thailand, MSc in Energy Utilization and Environment from University of Liverpool England and PhD in Computational Mechanics from Imperial College London.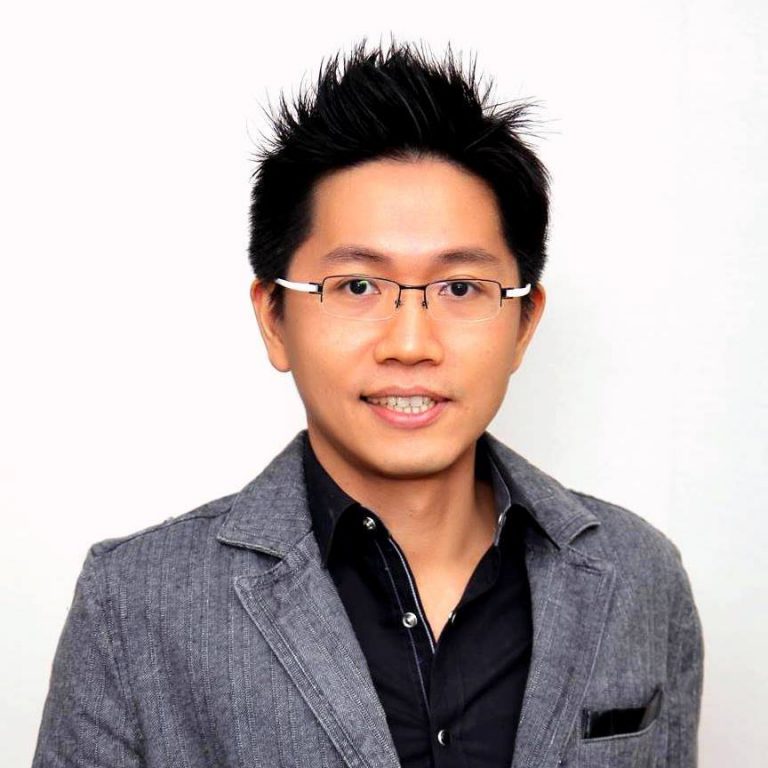 Mr. Phattarapol Kiratisin
Mr. Phattarapol has more than 15 years experiences in Information Technology business. His specializations are Google Apps (Deployment Specialist level), Web Hosting, Software Development and Cloud System development. He has been implementing cloud service systems for many large enterprises in Thailand. Before come back to Thailand to set up the business, Mr. Pharrarapol worked for some leading IT companies in USA, especially in Silicon Valley area.
Mr. Phattarapol obtained his bachelor degree in Civil Engineering from Chulalongkorn University (Thailand), Master of Science in Finance from Chulalongkorn University (Thailand) and Master of Science in Information Technology from Rochester Institute of Technology, USA.