The best customer experiences are built with Zendesk
Zendesk makes support, sales, and customer engagement software for everyone. It's quick to implement, easy to use, and scales to fit your needs. With Zendesk, it takes hours — not weeks — to get up and running.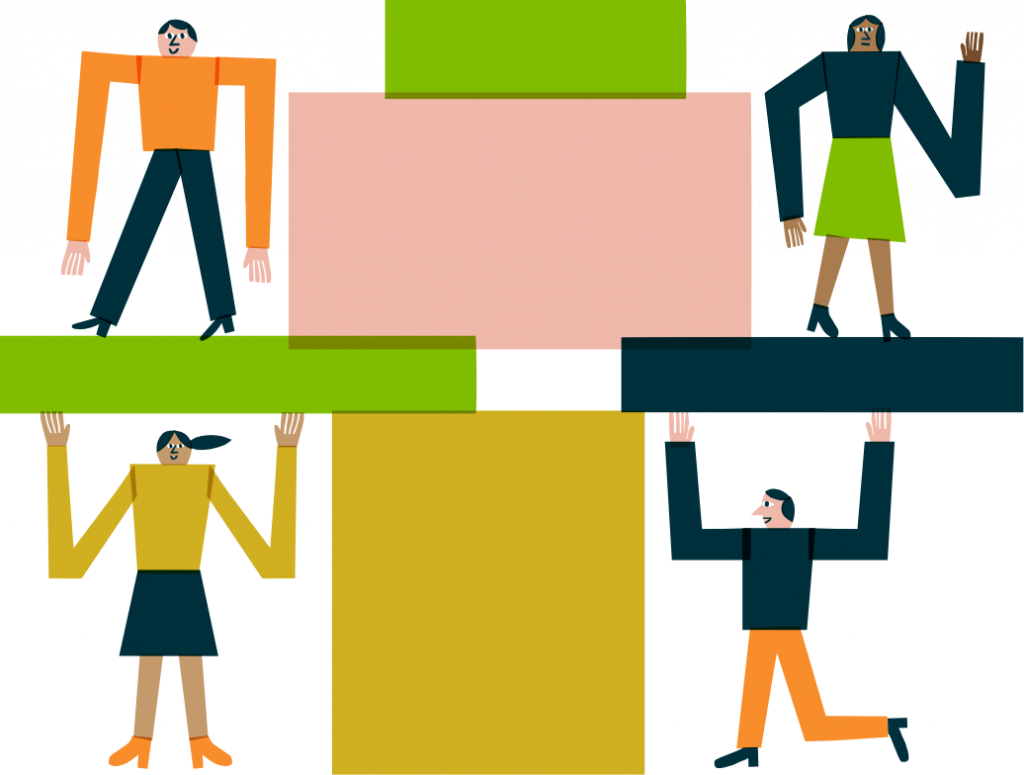 Zendesk is a cloud-based omnichannel customer service software that has been proven by organizations of all sizes to elevate the reliability of customer service and support. Flexible And able to expand the size of the service without limit. It also improves communication efficiency for easy and systematic handling of customer issues. Make it easier for employees in the organization to coordinate with each other. It also creates a better experience for customers to receive the service.
Connect with customers on any channel
The Zendesk platform is where the action is. Customer interactions across phone, chat, email, social media, and any other channel you can imagine, all come together in one place.
Zendesk Support is a beautifully simple system for tracking, prioritizing, and solving customer support tickets.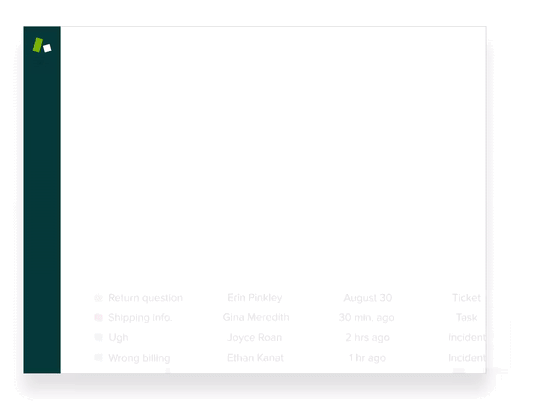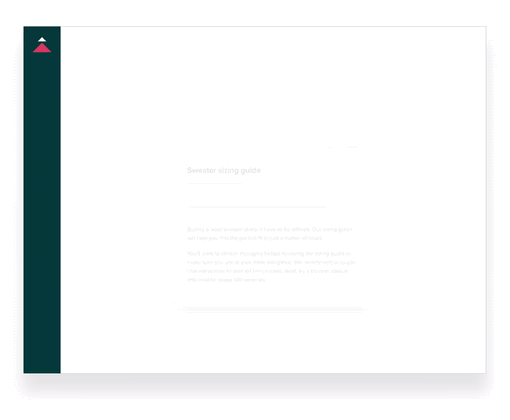 Zendesk Guide is a knowledge base for smart self-service. It helps companies increase customer and agent satisfaction, while also reducing support costs.
With Zendesk Chat and Message you can proactively engage customers—in real-time and in context. That way customers can get the attention they deserve.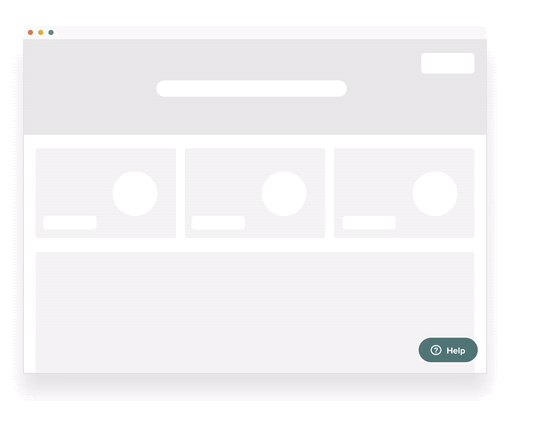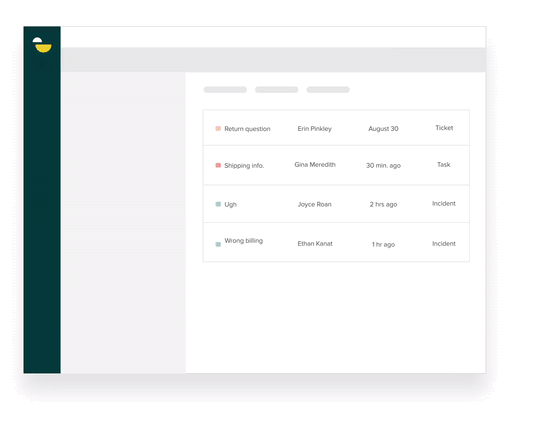 Zendesk Talk makes it easy and efficient for agents to help customers over the phone as part of a seamless omnichannel support experience.
Zendesk Sunshine is an open and flexible CRM platform native to AWS. Connect all your customer data for complete context—wherever it lives—and give developers and admins the tools they need to build the best customer experiences.
Our experience and customers
Be the company your customers want you to be
No.1 Zendesk Partner and Authorized Solution Provider in Thailand​ and APAC
Be the company your customers want you to be
Demeter ICT - Zendesk Authorized Solution Provider in Thailand