WITH TECHNOLOGY SOLUTIONS
WITH TECHNOLOGY SOLUTIONS
WITH TECHNOLOGY SOLUTIONS
with technology solutions 
Founded in 2015, Demeter ICT has been offering business transformation service using cloud information technologies like Google Workspace and Zendesk, under the vision of bringing effective and appropriate technology to maximize benefits and increase competitiveness for businesses and any size of organization. We currently serves more than 3,000 customers in Asia Pacific (APAC).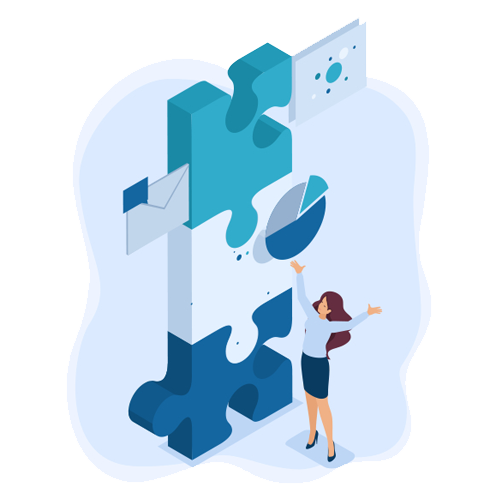 Change the work process in the organization by connecting the relationships of the people, Process and Technology. The work process can be done more efficiently by Google Workspace.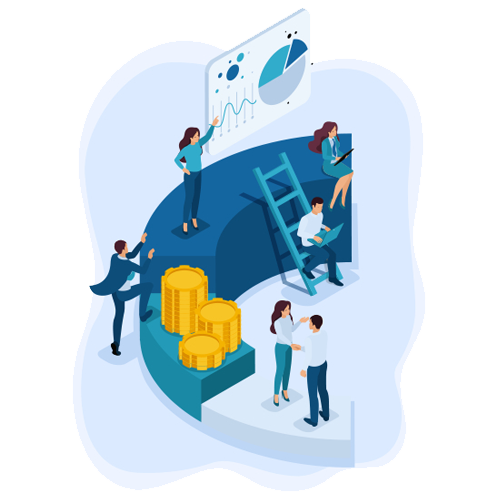 Google Workspace Training
We provide training courses for Google Workspace user and admin. You can also arrange the course to meet the organization needs.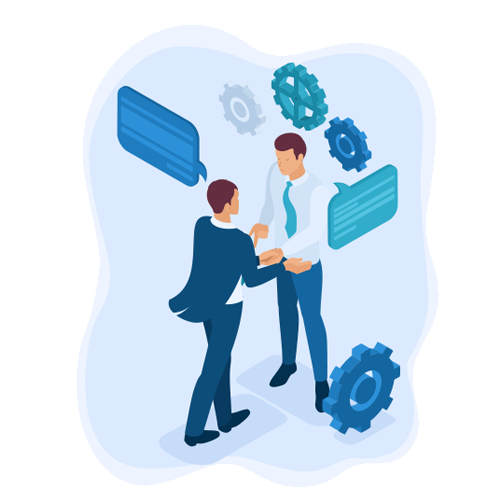 Customer Experience Management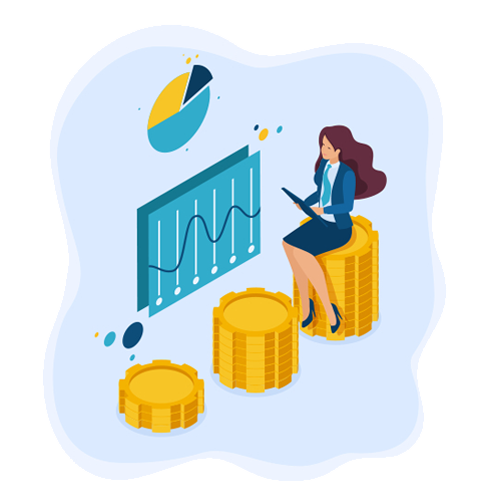 Expand your business to the Chinese market through China WeChat and online platforms.
Wherever our staff are, off-site or inside the office, they can still work efficiently. Google G Suite can streamline the workforce very well.
More than 1,000 of our employees are able to work together seamlessly with G Suite. It also make work data integrated.
Google has new features all the time, Demeter ICT regularly offered training courses to us. Their team take care of us very well. This is the partner we need.
What we didn't specialize in, we should better use the expert services. So the business can go forward.
Our customers come from many ways, whether direct email, social media, with Zendesk Support allows us to bring all channels and our agents together in one place.