You can arrange the course by yourself, select the applications you want, to meet the organization needs.
Or let our team recommend a suitable course for all users.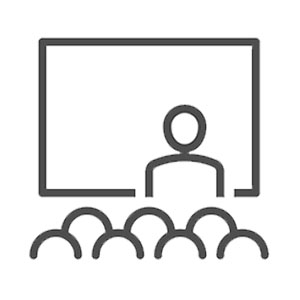 Training on site
We will organize G Suite training and bring our team to your companies.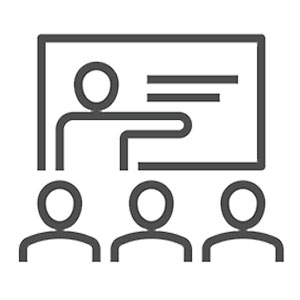 In House Training
We will organize G Suite Training at Demeter ICT office, limit 5 people per course, but free coffee break and lunch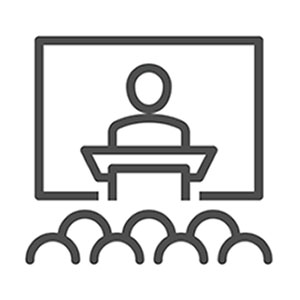 Public Training
Off-site training courses for special occasions, organized by Demeter ICT
*Terms and conditions are determined by the company. We reserve the right to change the conditions without prior notice.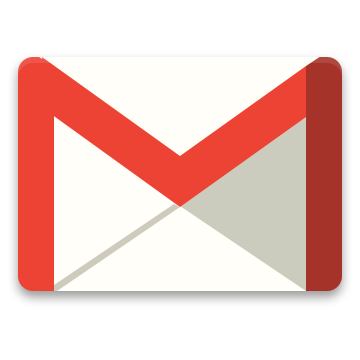 Gmail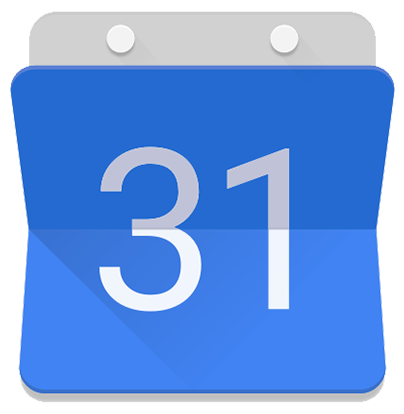 Google Calendar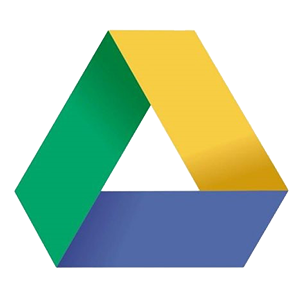 Google Drive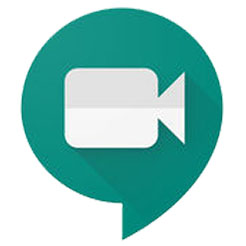 Hangout Meet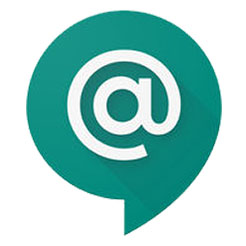 Hongout Chat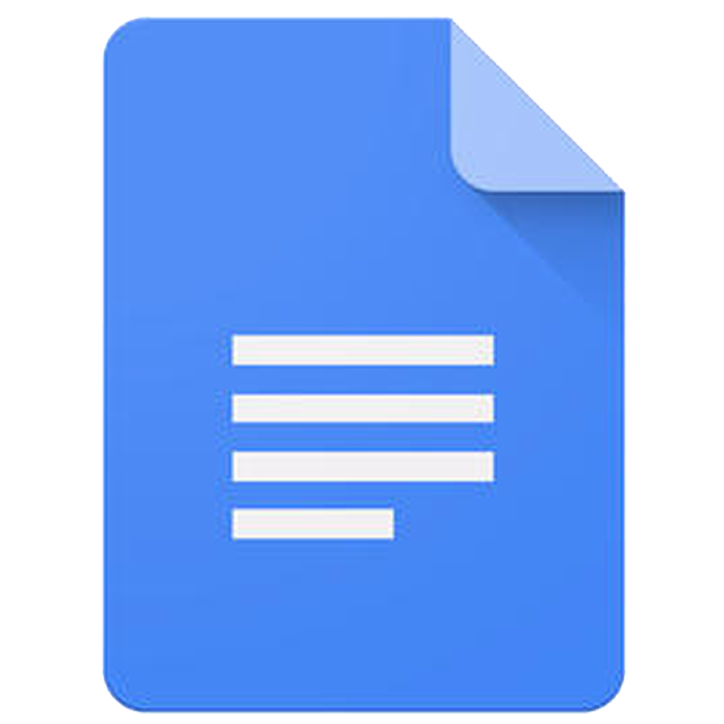 Google Docs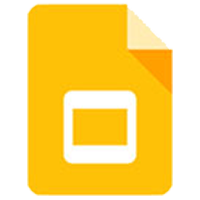 Google Slides

Google Sheets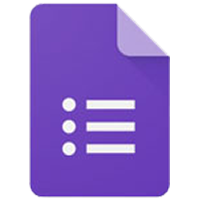 Google Forms
Google Site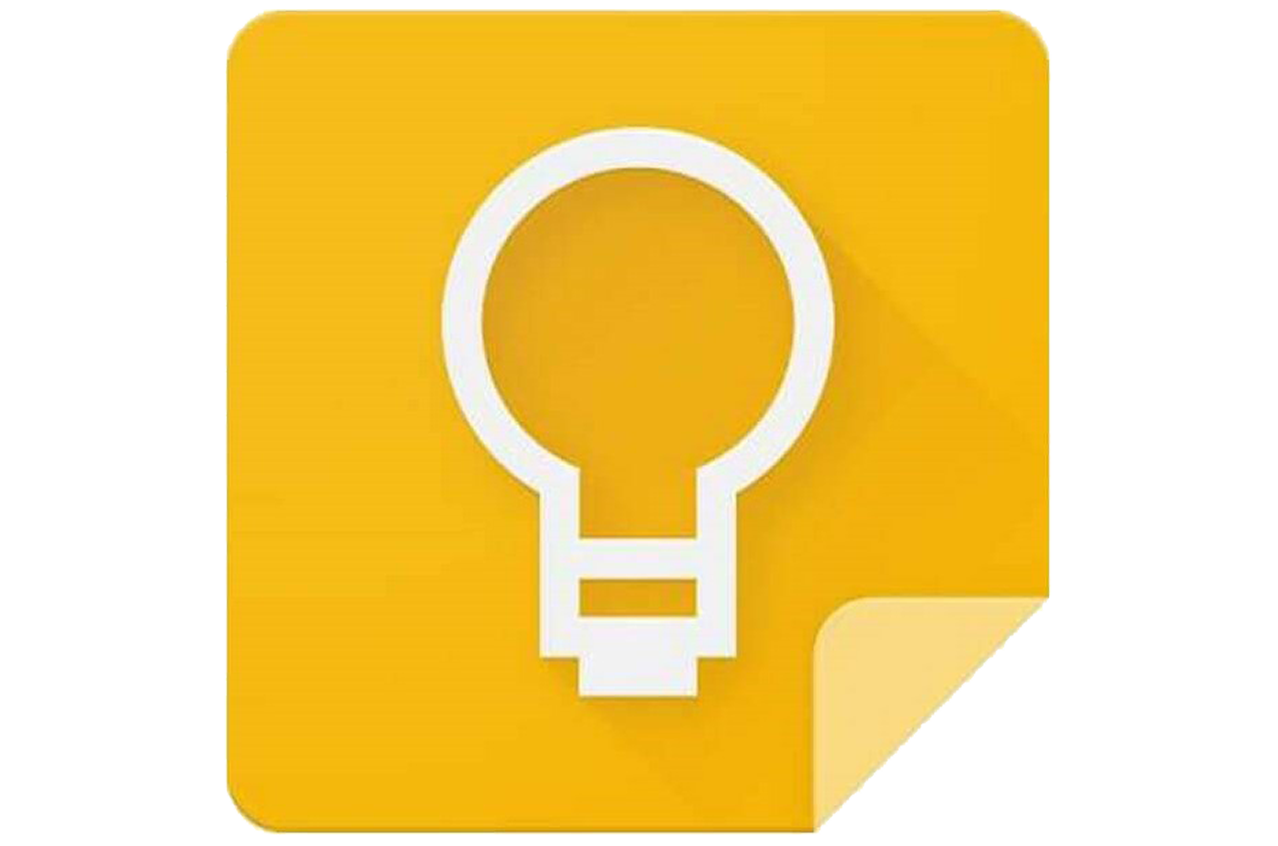 Google Keep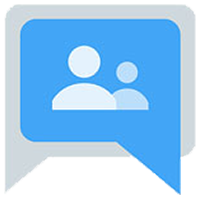 Google Group

Google Admin Console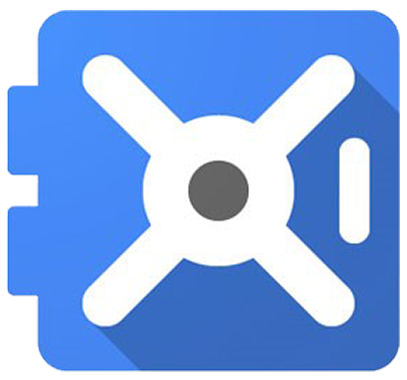 Google Vault
In-depth tips and trick for using tools and applying to the organization for maximum efficiency.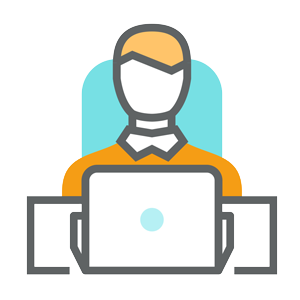 All participants will practice with our experts, we also have a team to assist throughout the training class.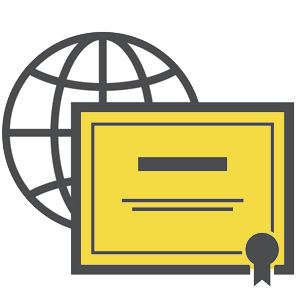 You will receive an online certificate after finish the course.