Compare Google Workspace pricing packages, starting at ฿130/month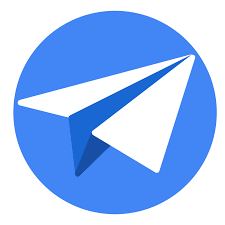 AppSheet - Build apps without code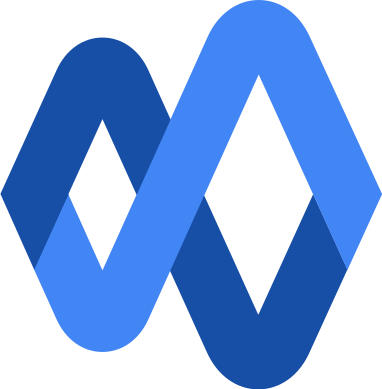 Currents - Engage employees

Endpoint - Manage your organization's devices
*Promotion discount for the first 20 users only, for the next user the price will be adjusted to the standard price as before.
Business Starter
฿185
฿
130*
(per user / month)
Gmail - Business email (you@yourcompany.com)

Meet - Video and voice conferencing 100 participants

Drive - Secure cloud storage 30 GB per user

Calendar - Shared calendars

Docs, Sheets, Slides, Forms - Online documents

Keep - Shared Notes and lists

Currents - Engage employees

Admin - Security and administration controls

Endpoint - Manage your organization's devices
Business Standard
฿370
฿
296*
(per user / month)
Business Starter, plus...

Meet - Video and voice conferencing 150 participants

Meeting recordings saved to Google Drive

Drive - Secure cloud storage 2 TB per user

Shared drives for your team

Cloud Search - Smart search
Business Plus
฿
555
(per user / month)
Business Standard, plus...

Meet - Video and voice conferencing 250 participants

Drive - Secure cloud storage 5 TB per user

Vault - Retain, archive, and search data
Enterprise
Meet - Video and voice conferencing 250 participants

Drive - Secure cloud storage as much as you need

AppSheet - Build apps without code

Data loss prevention (DLP)
1. Prepare information
Domain
Customers do not need a website. But it must have a company domain name. If you don't have a domain yet. You can register your domain name with us. (Additional charges) If you already have a domain name or registered the domain name from another company, our agents will ask you for domain name server (DNS) configuration information.
The number of user requirements
Google Workspace are billed annually based on the number of users. Just inform the number, the list of people who want to use and the date you want to use Google Workspace to the agents. You can start using from 1 user.
Contact information
Please inform your name, email and phone number. For the sales department to issue a quotation or other related documents.
Other information
Please inform other information to the agents if the customer has the old system. Or are using Google Workspace with another partner in order to facilitate the migration from the old systems. Including informing agents if additional services are required, such as a Google Workspace training course (Additional costs), etc.
2. Sales and Payments
When the customer has prepared all the information, you can contact the sales department at the channel below.
Tel.: 02 030 0066
Email: sales@dmit.co.th
LINE: @dmit
When the sales representative receives the information, they will issue a quotation based on the information provided. And reply to the email of the customer who has informed. After that, please consider and verify the accuracy of the information in the quotation before confirming the order.
3. Implementation
After the customer has made payment, the sales department will coordinate with the support department to install the system on the date specified by the customer in the contract of sale and will send the txt record and mx record back to the customer according to the contact method provided by the customer.
In case the customer wants to buy more but the contract has not expired, can be done by informing sales representative how many users want to buy more and what date will be used. The price will be charged from that date until the expiration date of the original contract. (Since it is an annual contract the additional purchase price is not a full year. Price according to the remaining period until the expiration date)