The homepage for Google is pretty clean and free of well, everything, allowing users to focus in on what they came for — search. Google rarely adds anything to this page, so it's a pretty big deal when new links are added. Recently, it seems Google has decided to add two new links to its homepage.
Sitting in the top left corner of the Google homepage (via Android Police) are two new links to a new "About Us" page and to the company's store. These are honestly pretty simple additions, but meaningful nonetheless. The new link to the Google Store will undoubtedly pull thousands over to check out the companies various products, so it's probably safe to assume this was added shortly after October 4th's big hardware event.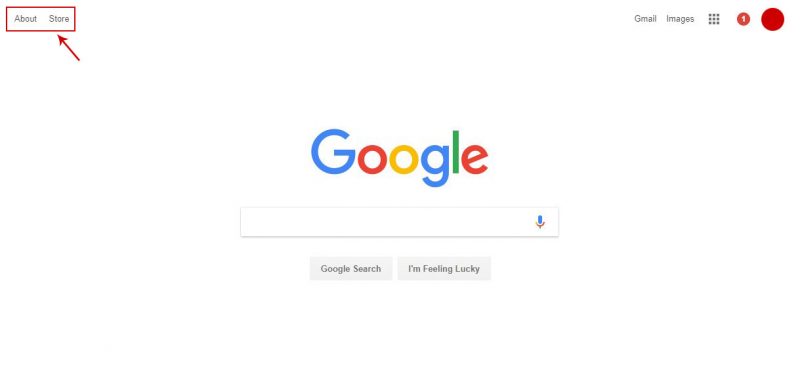 More interesting, however, is the addition of the new "About Us" page. This page has a selection of stories and blog posts regarding project and products from Google, and it even has a Google Trends widget to show off live searches. Scrolling further down the page you can find information on the day's Google Doodle, posts from the company's social media, and even some behind-the-scenes information.
Source – 9to5Google
One of the Biggest Google Apps for Work Partner in Thailand

092-262-6390

097-008-6314 (Sales)

support@dmit.co.th
Official LINE