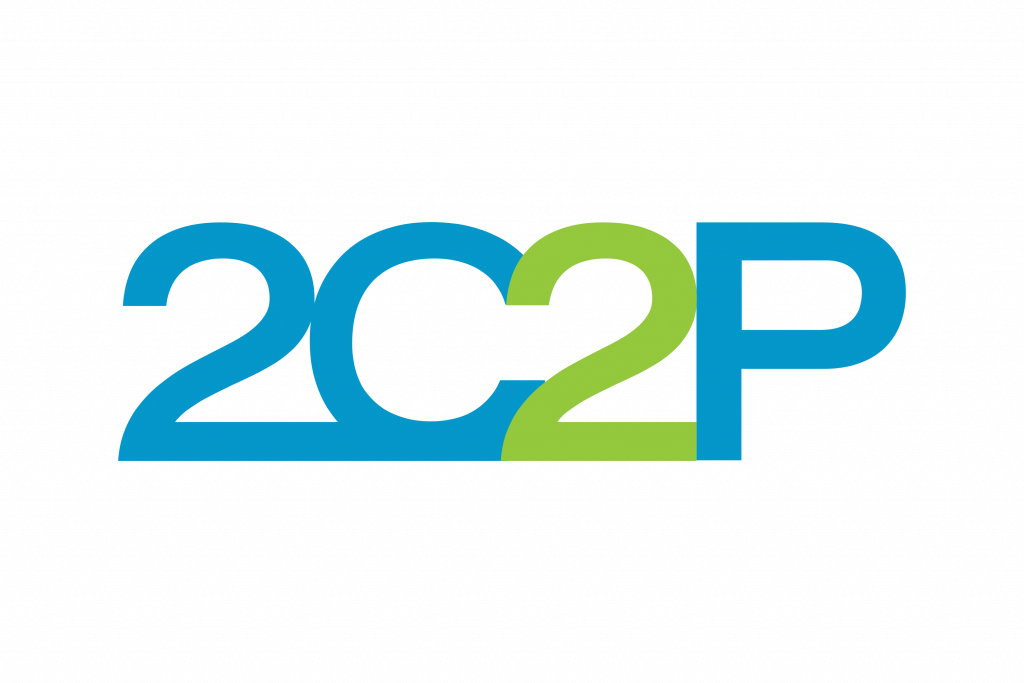 Support Merchant/ Customer
One of the most popular payment gateway and cross-border money transfer services in Southeast Asia put their customer service on Zendesk solution. Zendesk supports 2C2P operations across Southeast Asia, from Thailand, Singapore, Malaysia, Myanmar and The Philippines. With more than 20,000 customer tickets per month, 2C2P customer service agents are working on Zendesk to streamline the resolution process and reduce service time to meet the SLA policy. The multiple channels were set up on Email, Chat and Self-Service to tackle the tickets from both merchants and end consumers.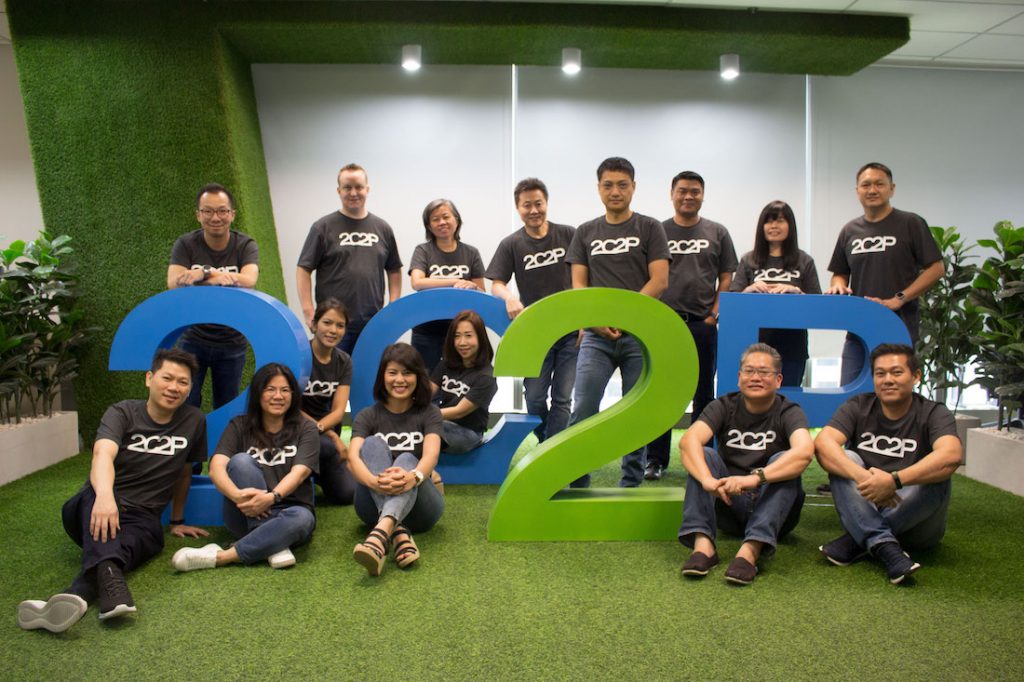 During the implementation, Demeter ICT was involved in a design workshop to come up with new business processes, system configuration, testing, training, and Go-Live Support. The implementation was successful and rolled-out across Southeast Asia.