Century Grow expands the TMall Partner (TP) business from Head Quarter based in Hangzhou China to Bangkok Thailand. 
Century Grow provides Trade Partner services on Lazada, one of the biggest electronic marketplace in South East Asia, for more than 70 brands. The volume of the tickets is growing according to the upside online shopping trends in Southeast Asia. Zendesk helps Century Grow to handle more than 40,000 customer tickets monthly. Zendesk also streamlined the collaboration process among customer service agents, operation and supply chain management teams to cope with the tickets with the same sheet of fact. The information mismatch was gotten rid of by a new customer service process redesign. The dashboard on Zendesk Explore increases the visibility of ticket aging and process bottlenecks.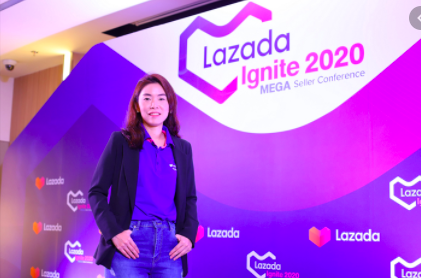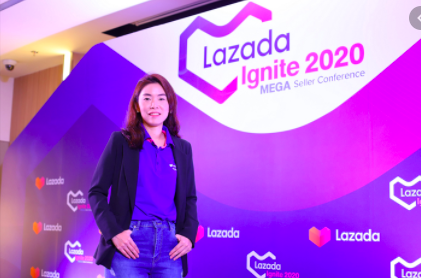 Demeter ICT helps Century Grow to design the new process and implementation. The training was conducted based on the new business process. The efficiency improvement was proven and indicated the Zendesk business value back to the Head Office in China.