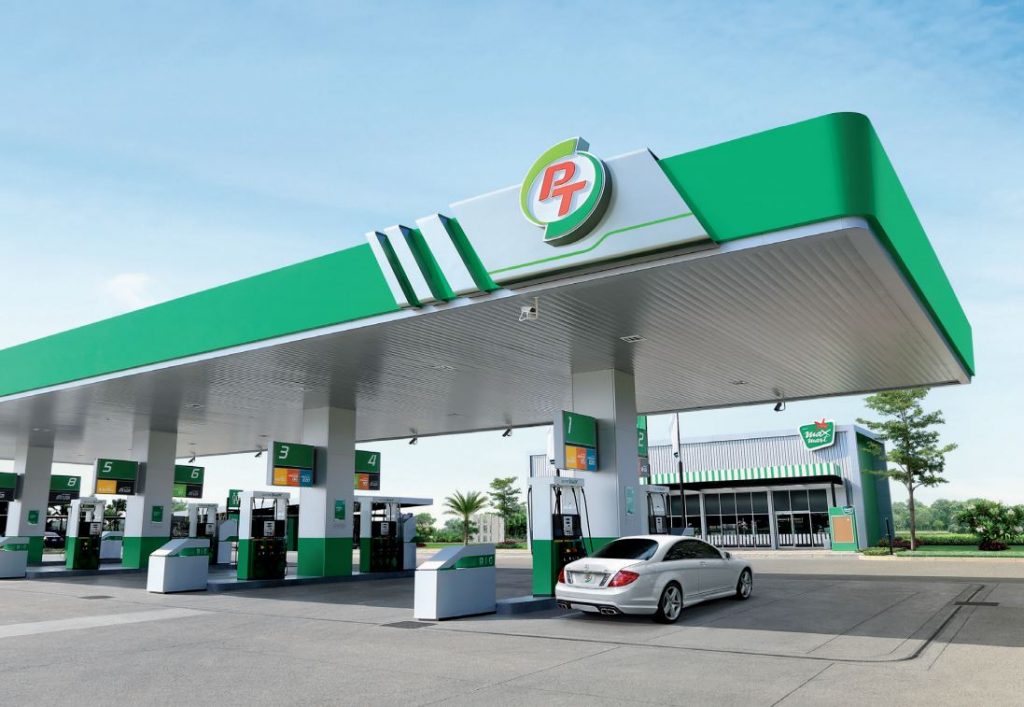 What they want to do
Improve email stability and reliability

Meeting arrangement via calendar

Easy Collaboration among the functions and remote sites.
What they did
Chose to G-Suite for better communication and collaboration across locations.
What they achieved
Stable and reliable email system that allows easy access.

Reduce the cost of software license, worksheet, office system and file server.

Better collaboration across all organizational units.

Better communication nationwide by G Suite.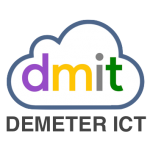 About Demeter ICT Company Limited
Demeter ICT is a Google Cloud Partners, specializing in G Suite. With workplace transformation expertise, Demeter ICT not only deploys G Suite implementation for the customers, but also assists organizations on business transformation and change management. Demeter ICT brings many successful case studies of business improvement by G Suite to achieve customers' vision to become innovative enterprises.
For more info Visit: www.dmit.co.th

G Suite is an enterprise collaboration suite, G suite is designed as an all-in-one solution with integrated tools that work seamlessly together. For instance, you can receive a message in Gmail and instantly convert it into a Calendar event. When you make a comment in Google Docs, Sheets or Slides, collaborators automatically receive email alerts. With a single click, you can launch a Hangouts video meeting from your inbox or calendar. Using these tools as a complete package improves productivity while giving your business the most value. https://gsuite.google.com
PTG Energy Public Company Limited: Transforming the workplace collaboration by G Suite
Organization
PTG is one of the biggest energy industry in Thailand. In year 1988, PTG started a business as Paktai Chueplerng Company Limited. The mission was to operate tank farms and distribute gas for the community, the fishing industry and factories, starting from the south of Thailand. Later, the name was changed to PTG Energy Public Company Limited and the business shifted to provide high quality ready-made gas under the brand PT. From two tank farms, Chumporn Tank Farm in Chumporn Province and Mae Klong Tank Farm in Samut Songkhram Province. The company expanded the tank farms to 10 locations and more than 1,000 gas stations around the country.
Headquarters: Bangkok

Industry: Energy
Legacy System: Freeware
Number of Employees: 12,000
Challenge
Earlier, the company struggled in both internal and external communication by using freeware email system. The system was always down from time to time.  The communication, especially the meeting arrangement, was a big pain point. With original number of staffs, 300, this was not a big problem, until the growth of the company size expand significantly. The communication via electronic channel became the issue. Unreliable freeware system caused a lost in working efficiency and torn down employees' morality, due to the unpredictable communication discontinuity. 
Solution
The company looked for all world-class solutions which was able to tackle the problems. PTG decided to choose Google G Suite as a tool to communicate with all 1,300 gas stations nationwide. The key reason PTG chose G Suite is the collaboration capabilities. With the business plan to expand 350 stations every year, the company needs to work fast in order to accomplish the target. The collaboration across the functions via email, calendar and drive is what PTG has been looking for.
The scope of the project includes:
File storage and File share using Google Drive

Meeting appointment by Google Calendar 

Provisioning G Suite accounts 

Training and business transformation
Result
Many collaboration processes have been improved with G Suite. The meeting arrangement across the head quarter and remote sites are easily organized via Google Calendar. Communication via email is much more reliable and stable. The files are easily accessed via file sharing on Google Drive without on-premise infrastructure investment. The file access and collaboration are efficiently active nationwide.
From investment perspective, PTG can cut the cost in license purchasing, which is normally complex. G Suite is not only an email, but it is an effective collaboration tool. With regards to price-performance and return on investment, the company already came to the break-even point.
The company found out that non-valued tasks are reduced by 80%, on G G Suite. The business processes are streamlined with the better collaboration by at least 3 times.