Artificial intelligence made easy
Support that's always online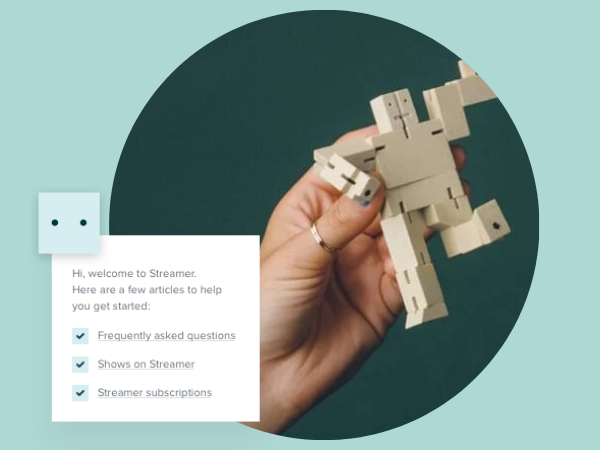 Artificial intelligence made easy
Support that's always online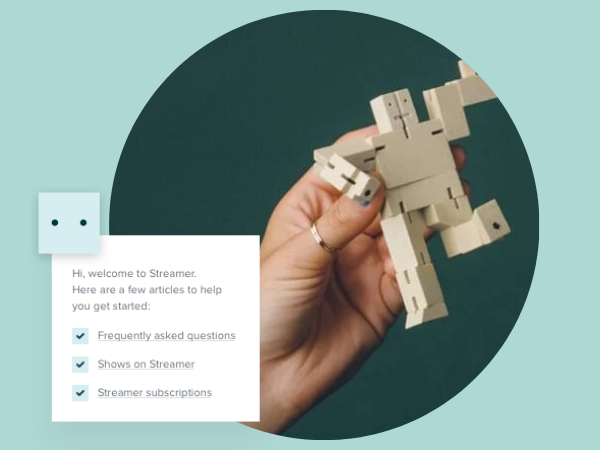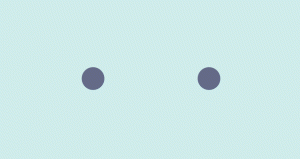 The good kind of know-it-all
Support customers with additional brain power. Meet Answer Bot. It works alongside your support team to help customers using artificial intelligence. This brainiac can answer common questions and identify when to bring in an agent.
Whether agents are logged on or off, Answer Bot is always available to provide support.
Answer Bot can handle low priority tickets. If an agent is needed, our bot transfers all customer context to the agent.
You can launch Answer Bot in minutes. Just a few clicks and it's ready to go.
INSTANT ANSWERS ON EVERY CHANNEL
Be where customers are without spreading yourself too thin. You can put Answer Bot on various support channels like chat, messaging, email, Slack, and more. This gives you an opportunity to support more customers, eliminate wait times, and watch customer satisfaction soar.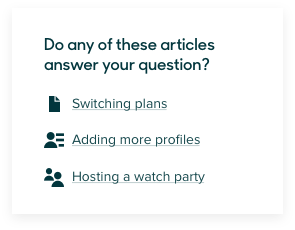 SEAMLESS ESCALATIONS TO AGENTS
Reduce repetitive work
Protect agents' time and let Answer Bot collect customer information like name, email, issue type, and more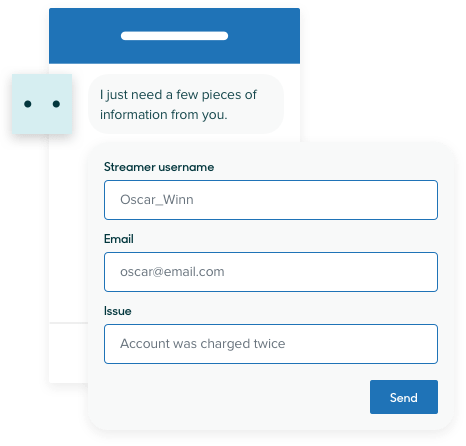 Fill in the gaps
Answer Bot can map and pre-populate important information from a customer into existing ticket fields.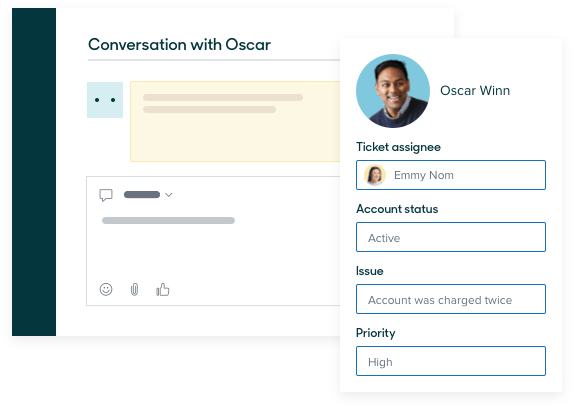 Give agents context
When it's the agent's time to shine, our bot shares the transcript of the conversation. Your team can jump right into troubleshooting without having the customer repeat themselves.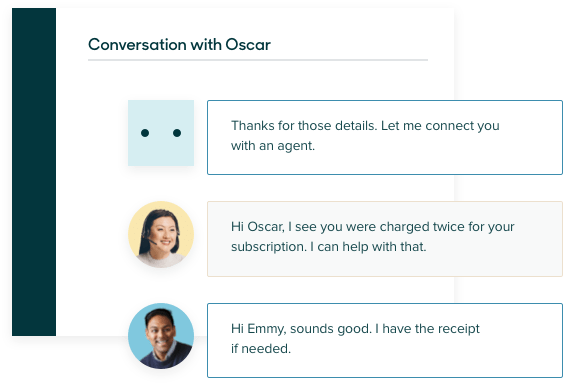 Build your bot conversations
The secret sauce to setting up your bot is Flow Builder, which gives you the freedom to orchestrate the conversation between Answer Bot and customers. Once you build a flow, you can publish it in multiple languages. All of this is possible in just a few clicks, without writing a single line of code.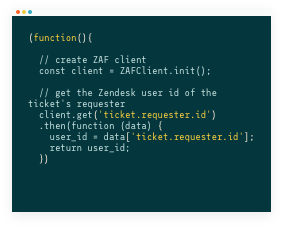 All bots are welcome here. Build a bot from scratch or connect any existing bot to Zendesk with our open and flexible platform.
Find the perfect pre-built chatbot for your business. Our partner integrations make it easy to connect a variety of chatbots to Zendesk.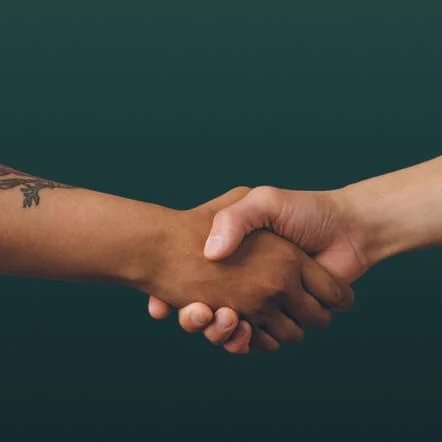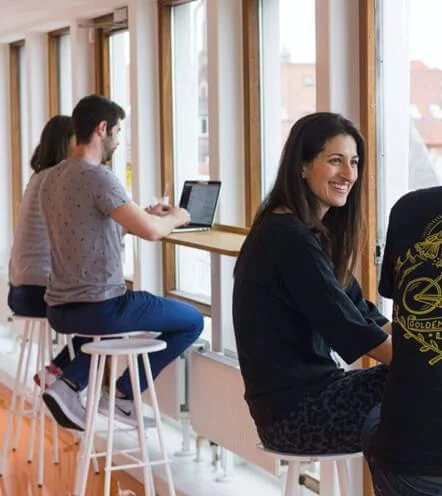 "Answer Bot is part of our first line of defense for deflection"
Tonni Buur
10% self-service resolution rate with Answer Bot
Customer service is hard.
Zendesk makes it easier.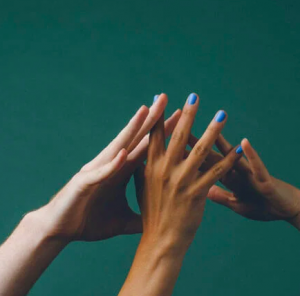 Start your free trial today
Demeter ICT - No.1 Zendesk Authorized Solution Provider in Thailand and APAC