Sales CRM to enhance productivity, processes, and pipeline visibility for sales teams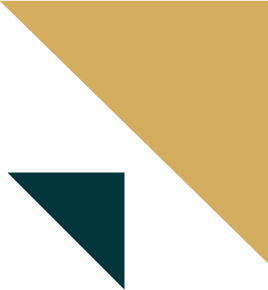 When you invest in the right software for your salespeople, they can focus on what matters—winning over more customers and closing deals. Sell is the sales sidekick that keeps track of your conversations, alerts you when it's time to make a call, and is backed by a dedicated team of experts to provide support whenever it's needed.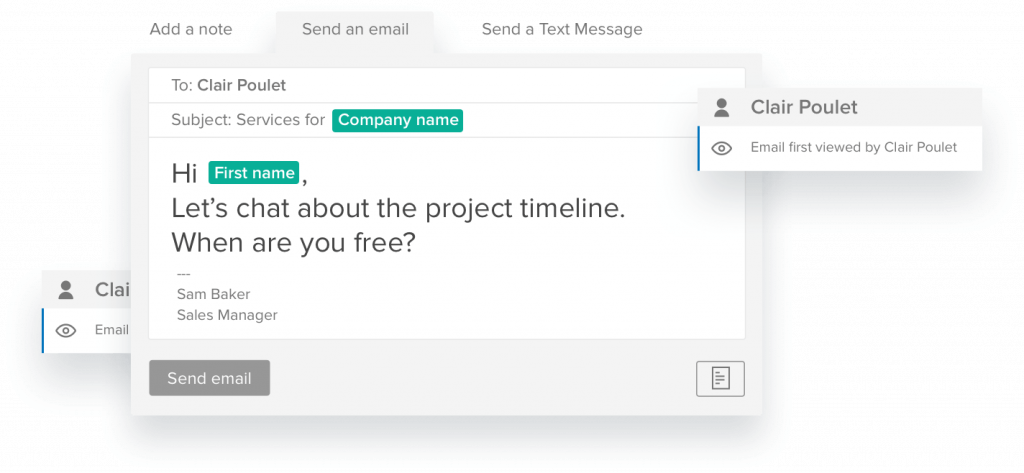 Keep all your email communication in context. Instantly log and record all your lead and contact-related emails in Sell, whether they're sent to your inbox or in the Sell UI.
Receive real-time push notifications and alerts when a prospect reads or clicks on your email so you can reach out at the right time.
Get access to out-of-the-box reports that examine key metrics like email count and outcomes so you can maximize your email conversations and selling techniques.
Receive critical email insights and alerts on your tablet or smartphone. The Sell native mobile sales app makes it easy to access and measure email communication from wherever you are.
Create and save unlimited email templates in Sell, and take advantage of merge tags like "name" and "company" to add a human touch.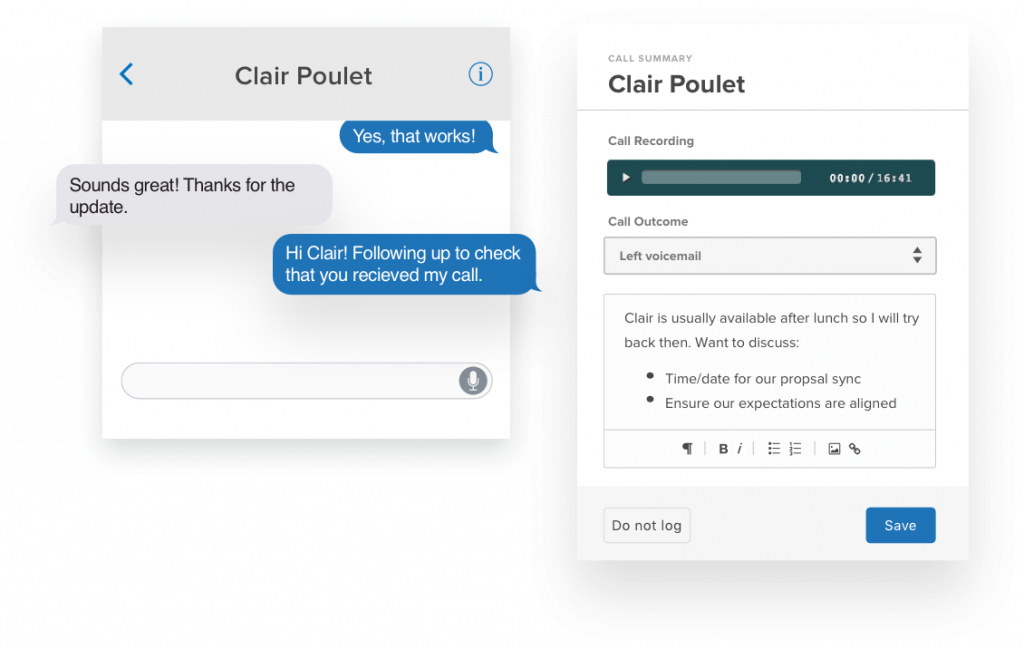 Make calls without lifting a finger. Just click on any phone number to place a call, or easily generate call lists for rapid automated dialing.
Log and Record every call
Instantly log and record any outgoing or incoming calls and reference them any time, all within the context of the appropriate lead, contact, or deal.
Say the right things at the right time with the ability to store and access notes and call scripts directly in Sell.
If you reach a prospect's voicemail, just follow up with a text. Track and attach all your SMS messages to your lead, contact, and deal cards.
Get out-of-the-box reports that track key metrics including call count, duration, and outcomes.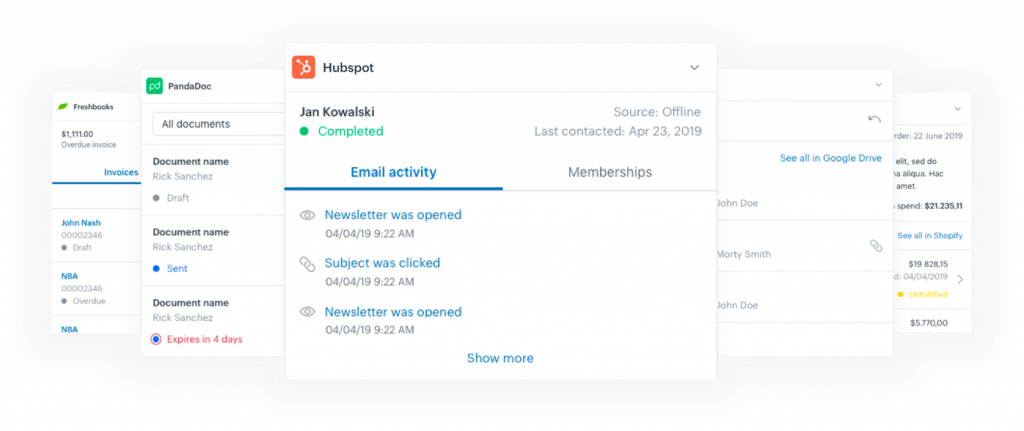 Connect Sell to the tools that you use every day with out-of-the-box integrations built to extend across your business and create immediate results.
Build your own Zendesk app for exclusive use within your business, or install a public app from leading software providers. You can display or update external data, hide or show a field, or even build a custom solution.
Create the right connections
Whether you're working on a side project or building a major integration, Sell APIs and SDKs provide the foundation to set your integration project up for success with our sync services and pre-built code libraries.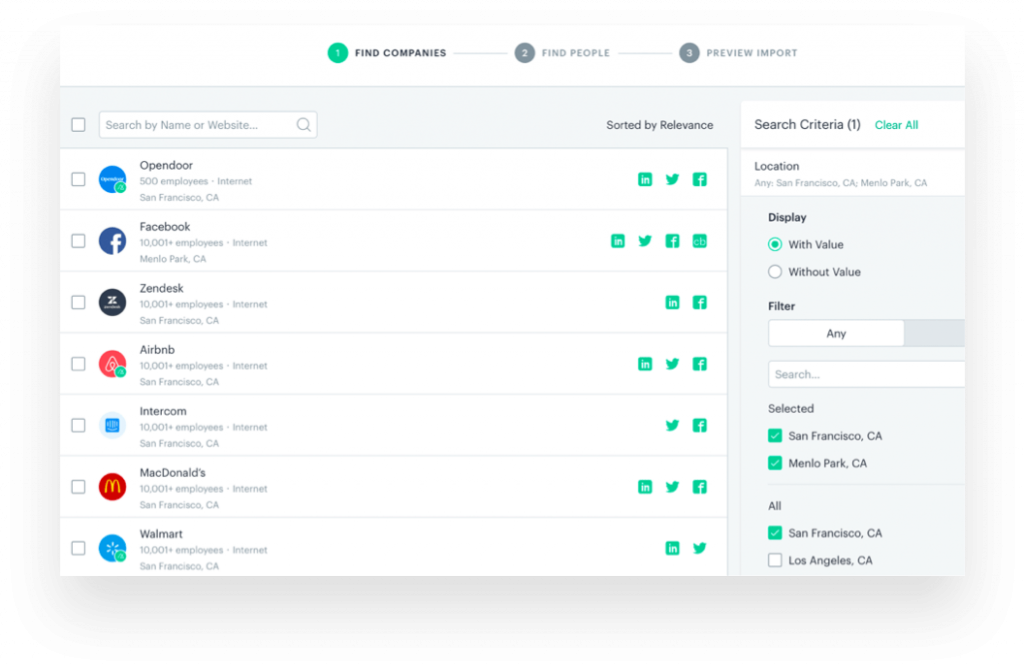 Create targeted prospect lists, identify the right professionals in each account, and easily prospect across multiple channels.
Leave contact searching and verification up to Reach so your dataset is always complete and current.
Discover new opportunities
Take advantage of untapped and inaccessible markets with access to over 20M businesses, 200M professionals, and intelligent lead recommendations.
Instantly improve your Sell contact and company records to ensure your data is accurate, current, and comprehensive.
Build targeted lead lists using industry, company size, role, and more in Sell. And when your list is ready, automate outreach with the Sell integrated communications tools.
Start your free trial today
Demeter ICT - No.1 Zendesk Authorized Solution Provider in Thailand and APAC