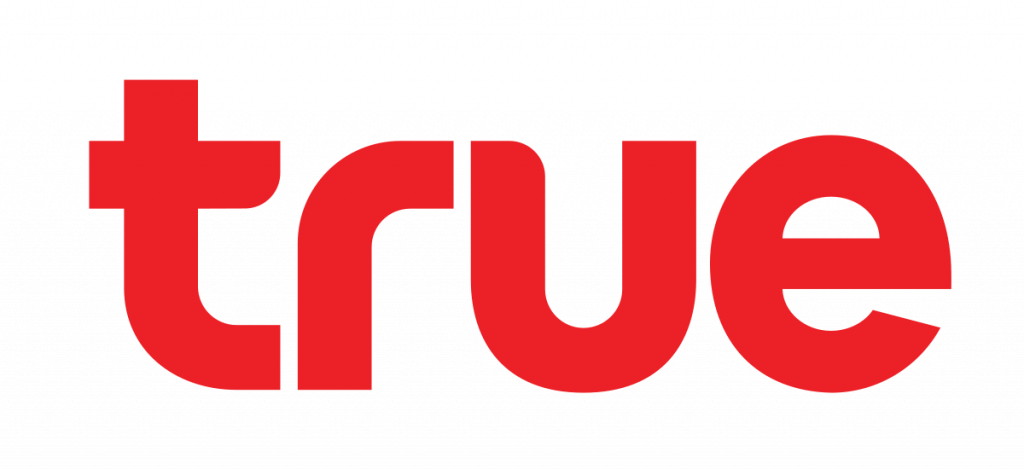 Customer Support/ Internal Support
TRUE is one of the biggest online media and telecommunications companies in Thailand. 
Their businesses are related in many industries, e.g. media, IoT services, online shopping etc. In order to streamline the customer requests both externally and internally, Zendesk takes the key role of software solution to handle the multiple channels on ticket management. More than 80 agents are working on Zendesk to tackle the customers on their issues and problems.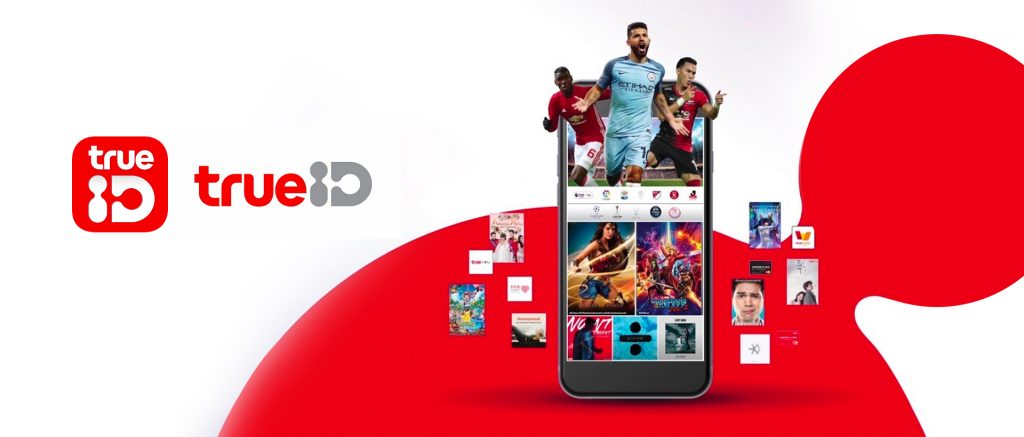 Demeter ICT helps TRUE, one of the biggest digital businesses in Thailand, deploy CX initaitive using Zendesk. We involved with customer service CX process design, configuration, training, testing, data migration and Go-Live Support. This is another ideal case that the customer started from a small portion of Zendesk deployment in order to prove the concept and expand significantly during the past few years. All the CX has been designed to engage from the front to the back ends.