Customer & Merchant Support
Facebook, LINE, Website Telephone
Products Used - Zendesk Suite
LINE MAN WONGNAI is one of the food delivery businesses in Thailand.
The business model is based on building a network externality between restaurants and riders. The rise of the demand for food delivery has come out since COVID19 lock-down. Zendesk unlocks the limitation of business expansion, due to the drawback on existing systems on third-party app integration and scalability. More than 180 agents are working on Zendesk to handle tickets from various channels, from phone calls, live chat and social networks. Zendesk helps their customer service agents to streamline the customer requests to the second-line support team by using Collaboration Add-On. Zendesk Suite helps LINE MAN WONGNAI agents to handle more than 100,000 tickets per month with a service handling time defined in SLA policy.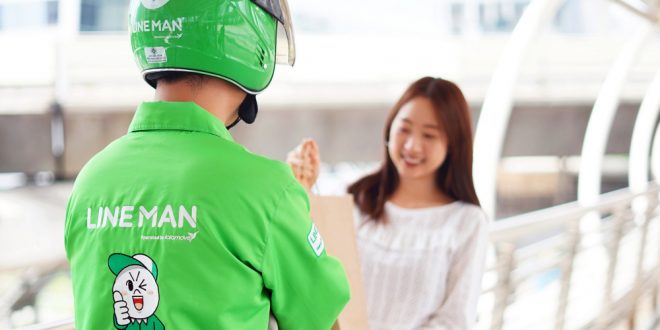 Demeter ICT participated in Zendesk implementation at LINE MAN WONGNAI. The scope of work is involved with customer service process design, configuration, integration with Telephony, training, testing, data migration and Go-Live Support. The system was up and ready in one month.