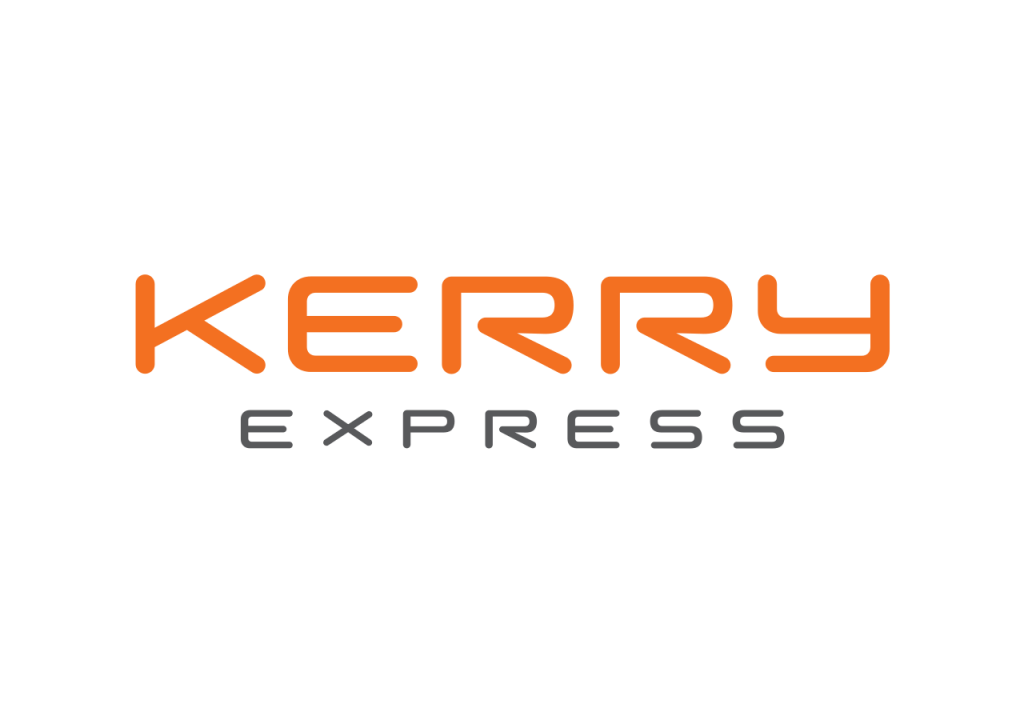 Facebook/ Website Telephone
Kerry Express is one of the biggest logistics companies in Thailand.
With the recent popularity of electronic commerce in the country, the number of daily parcels delivery is shooting up, especially on Online Shopping Festival (11-11) and during a COVID-19 time. Kerry Express provides logistics services for every biggest electronic marketplaces in Thailand, e.g. Lazada, Shopee, JD Central, and other small and medium e-Retailers. Hence, the monthly volume of customer requests is more than 100,000 tickets. With Zendesk capabilities, Kerry Express is able to cope with the earlier pain points of system scalability and third-party integration. The customer service teams handle the customer requests via Facebook, Zendesk Chat and third-party telephony system, With Zendesk Explore, management team is able to monitor the performance and efficiency of the team if those are in line with the SLAs. The current total numbers of agents is 450.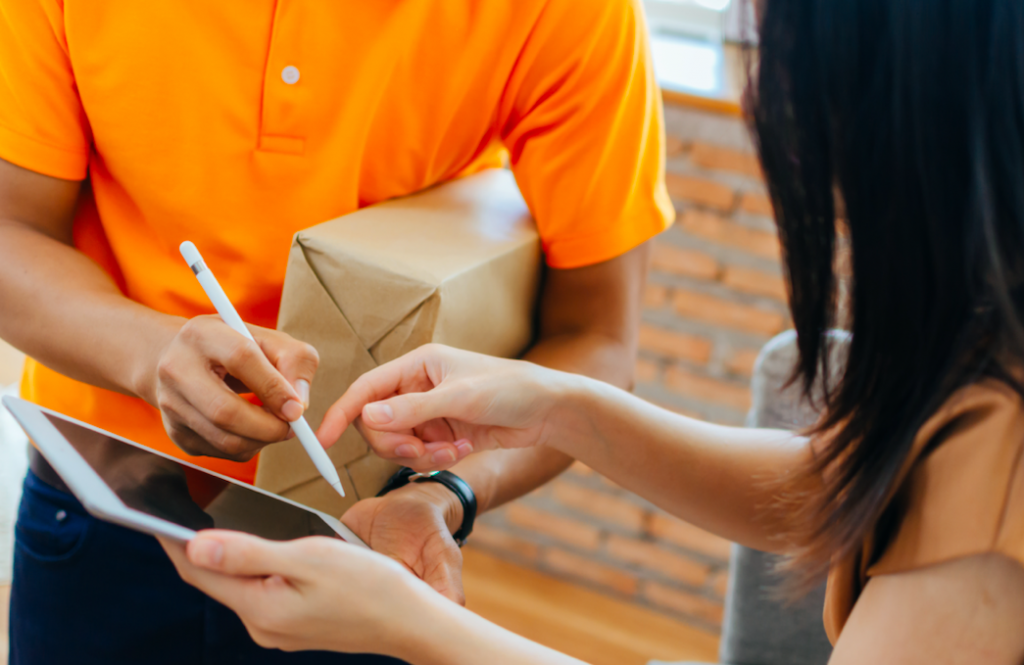 Demeter ICT involved in Zendesk implementation at Kerry Express, one of the biggest logistics companies in Asia. The project scope is involved with customer service CX process design, configuration, integration with Telephony and Chatbot, training, testing, data migration and Go-Live Support. The implementation time was around two months to handle more than 100,000 tickets monthly.