On January 10, 2022, Zendesk held the SKO 2022 event, Demeter ICT Company Limited was announced by Zendesk as the "No. 1 Premier Implementation Partner" in Thailand and Asia-Pacific region. It was also recognized as a "High Growth Partner Of The Year".

Zendesk Sales Kickoff (SKO) is an annual event at which Zendesk leadership and partners gather to reflect on the previous year's achievements, provide invaluable product insights, release new updates, and recognize top partners for various accolades.
Demeter ICT has been providing Zendesk products since 2017 in Thailand and has continued to grow until now. We have been trusted by leading companies in Thailand such as CPF, True, PTT, Kerry Express, Bitkub, 2C2P, etc. in providing Zendesk License, Implementation, Integration, Training, as well as helping customers design CX Transformation by focusing on customer service. From the success of customers in Thailand, we have expanded our services to customers in APAC and GCR. At present, we have a growing number of customers especially in China in Cross-border E-commerce, Finance Services and IT Services industries.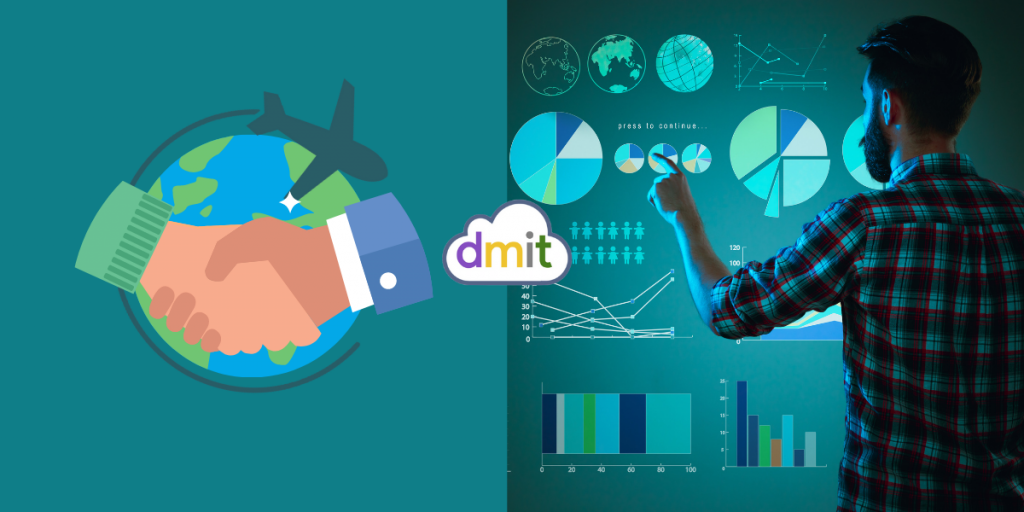 As a Zendesk Premiere Implementation Partner, Demeter ICT is a fully accredited Zendesk partner with a team of professionals who have qualified implementation certificates which can verify and prove their skills at the highest partner level.
To provide the complete service, Demeter ICT has continually trained their employees, including Zendesk Integration and Training skill and service their customers in three languages; Thai, English and Chinese, to meet the needs of both Thai and APAC customers.
We can help you understand Zendesk product and design CX process, then guide you through the best solution that enables organizations to meet your customer needs.

Read About our Success Story.
DesignLibro: A data integration for seamless experience