Leaders must always thinking about how to move their company ahead while navigating a constantly changing world. Many organizations are deferring new projects until the picture is clearer, so they are looking for areas where they can make present investments, such as in customer experience. What is the significance of CX? When it comes to human contacts, it's quality, not number, that counts the most—now more than ever.
Invest in CX to grow your bottom line and secure leadership backing
Delivering subpar experiences carries a significant risk. Customers have become more picky as a result of the epidemic, according to our Zendesk Customer Experience Trends study for 2022. After one unpleasant encounter, more over 60% of consumers would defect, up 22% from previous year. Consumer expectations have clearly risen, and consumers are less prepared to put up with frustrating experiences.
This is probably something your customer care staff notices, but it may not be as obvious to those in charge of the budget. Regardless of how many tickets are handled in a given day, now is an excellent opportunity to illustrate to leadership how important quality customer service interactions are and how they ultimately effect a customer relationship. The ability to link customer service to company success is really significant, and it's often what's required to get leadership support and investment in customer service that they don't already have.
Customers expect better service, and reward companies that meet expectations
What does it mean to give outstanding customer service? That depends on who you ask. Businesses give themselves greater evaluations than consumers do. While 60 percent of organizations questioned believe they offer excellent customer service, 54 percent of consumers think that customer service seems like an afterthought for most of the businesses they purchase from. On the other side, when consumers feel acknowledged and taken care of, they're more inclined to purchase from you again. A emphasis on delivering great service to affect customer loyalty and retention is more rewarding in the long term.
Businesses must go above and beyond basic assistance to provide high-quality client experiences. The most efficient strategy to maintain clients is to make things simple and frictionless for them when they need to contact you, rather than wowing them with freebies or expensive discounts. That means meeting your consumers where and when they are most comfortable. Whether it's email, audio, messaging, social media, text, or live chat, they can contact you via whatever channel they choose.
Furthermore, service teams must be connected to the rest of the company since they are the ones that interact with consumers on a daily basis. Companies can satisfy customer expectations and be best positioned to expand by sharing client feedback to enhance the service experience.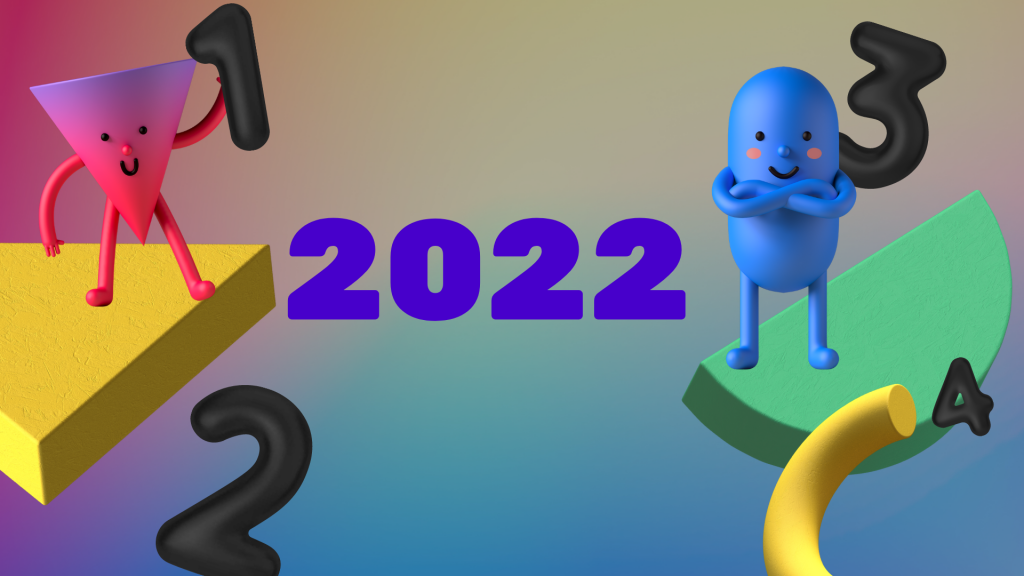 Quality over quantity matters most in customer service
Customers despise having to repeat themselves, and they especially despise having to call you when they'd rather send a quick message. They are, in fact, more loyal to businesses that make customer service easy. Consumers are eager to spend more with firms that don't have them repeat themselves 93% of the time. They also want a consistent experience across all channels: 73 percent of customers want to be able to start on one channel and switch to another without having to restart. Despite this, only a third of businesses today provide omnichannel support, a gap that reveals significant opportunities to increase customer engagement and loyalty.
Now is the time to make CX a priority
What firms do today, in the face of uncertainty, determines the future direction. You'll know if you've set the course for development or stagnation based on what you prioritize and how quickly you can change. Customers have made it obvious that they want excellent service on a daily basis, which we understand is difficult. Investing in a few key areas, however, such as integrating service to the rest of the company and gaining strategic buy-in to assist agents, improves customer experiences and drives business development. Customer service will no longer be an afterthought in 2022, but rather a real possibility for development and income.