If you just started your business, you and your team are working hard. Give them the gift of efficiency with "Zendesk for SMB package".
Zendesk is powerful, but easy-to-use. It's designed to help your team work better together. With Zendesk, your customers can easily reach you via whatever channel suits them best. Such as chat, tickets, email, phone, help centers or communities while still getting that personalized touch from your team. Get ready for your small, nimble team to shine. Moreover, with Zendesk support, you can discover trends and monitor the impact of your operational changes. You can see exactly where customers are experiencing difficulty via one streamlined dashboard.
DMIT Are Here to Help SMB
First of all, if you and your team have already decided on Zendesk, that's a great choice! By the way, if you have difficult to implement system or don't know how to set up Zendesk, Demeter ICT can provide you with a Zendesk implementation service that is trustworthy and reliable across APAC and GCR.
We know that, it might be a challenging task for SMB to integrate Zendesk without spending a lot of money. Especially, if your business doesn't have time to do research, design your own CX process, or integrate 3rd party apps, it might take a very long time and every minute that passes is one customer that got away. We are here to support you by offering you Zendesk App Integration to train you on solving all those problems from base settings to additional settings along with training support. Everything you need to make your customer get a better experience.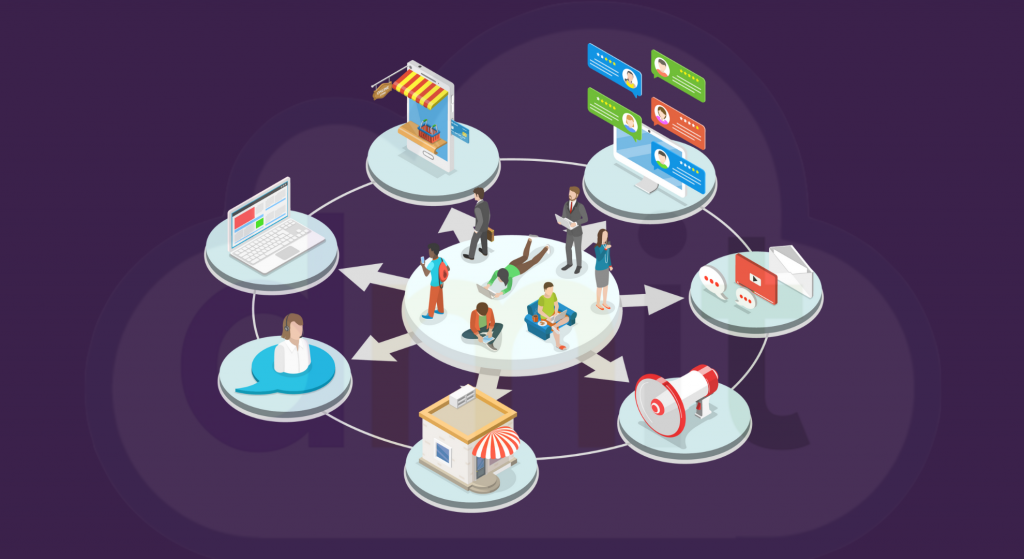 Why Zendesk for SMB Package?
✓If you're running a SMB with a limited budget, do not worry about the complicated Zendesk implementation process. We offer you an integrated service with a decent price and faster speed services.
✓Have a great starting point for companies, agencies, or entrepreneurs that aim to provide systematic customer support. You can upgrade later, if the business expands or workflow changes.
✓For a company that doesn't have a solid data gathering or customer service structure.
✓For a company that has a lot of consumers contact via online channels.
✓Businesses that want to adopt, to keep up with digital transformation can Increase various channels to reach customers and create a good customer experience to serve customers to meet the standards
That is why our Zendesk for SMB package is perfect for your business. Give customers the best support as big players, but on a small budget.

To help you set up Zendesk, please follow these below 3 steps:
Step1: Choose your Zendesk Suite Plan
Get the fundamentals right. Deliver support across any channel, all from one place.
       Suite Team
Industry-leading ticketing system

Messaging across web, mobile and social

Email, voice, SMS, and live chat support

Help center

Easy-to-set-up automation & workflows

AI-powered automated answers

Unified agent workspace

Out-of-the-box reporting and analytics

Data and file storage

1,000+ apps and integrations

Robust APIs

Online, email, and phone support from the Zendesk team

Onboarding and adoption guidance
Go further with a little extra help. Tap into self-service and more automations.
      Suite Team, plus
Self-service customer portal

AI-powered knowledge management

Customizable ticket layouts

Light access license

Service Level Agreement (SLA) management

Multilingual support and content
Work even better together. Get deeper collaboration, routing, and analytics.
      Suite Growth, Plus
Conversational routing based on agent skill

Integrated community forums

Private conversation threads

Customizable routing based on agent skill

Integrated community forums

Private conversation threads

Customizable and shareable dashboards

Advanced voice capabilities

HIPAA compliance

Events Connector for Amazon Web Services
Zendesk for SMB package is provided only Suite Team, Growth and Professional plan only. If you need an Enterprise plan, please see the details in Zendesk Pricing
Step2: How many licenses do you need?
*Only pay once, Pricing is dependent on the number of agents
Step3: Talk to our specialist, to get the best solution
That's it, you'll get a great customer service system and be ready to serve customers in five days. For more details about the Zendesk for SMB package, please tell us your details. To read more about Zendesk's features, Click here