Forrester predicts that Cross Border purchases will comprise 20 percent of all worldwide e-commerce in 2022, with sales of $627 billion. It means that Cross Border E-commerce business continues to grow, because of enhanced localization, more payment options, the ease of ordering via mobile, making it easier for consumers to buy things from around the world. The way to boots sales efficiently
and to be successful in Cross Broder E-commerce
, not only need to concern about the product, competitors, market, promotion channels or transportation, but customer service
is also one of the most important factors that should not be overlooked.
Povison, one of Musem's brands, was founded with the concept "Great Design, Better Home", provides eco-friendly and sustainable home decor with the mission of protecting our planet. They offer well-designed furniture from talented designers and bring you a different furniture brand experience. Povison currently sells Cross Border E-commerce and supports a large number of foreign customers. The volume of daily customer requests or issues has become a bottleneck, causing problems in customer service management.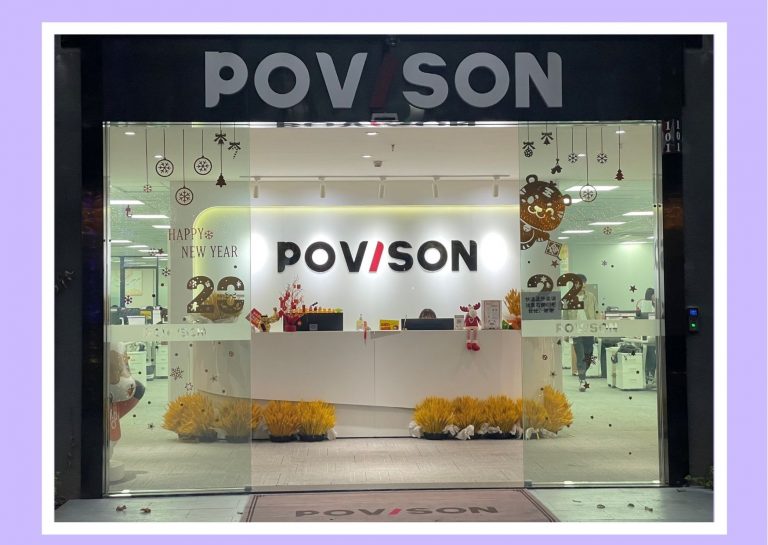 Empower Customer Service Team with Zendesk
With the growing number of customers and the variety of service times, Povison decided to use the Zendesk Suite to manage their customer service system. "Zendesk meets our work in many ways. It brings us all the channels into one system", Tiana said. Therefore, whether customers contact via Email, Messenger, Whatsapp, or social media such as Instagram, Facebook, etc., Provison can provide continuous services, quickly with accuracy of information. A calling through Zendesk Talk is one of Povison's key communication channels to serve both B2B and B2C customers.
Besides, Povison also uses Zendesk Guide to create a Help Center providing a knowledge base or FAQ such as how to place an order, return and refund , track order, payment methods including policies, in order to meet the needs of customer experience trends in 2022 which emphasizes self service systems. Giving customers a choice, no need to wait or rely on customer support alone.
After implementing Zendesk, Povison can manage customer requests or issues (tickets) better than 3X. Manager was able to view reports and see each agent's performance through the Zendesk Explore dashboard, helping to improve their support strategy and optimize customer service. This makes the customer experience better as well.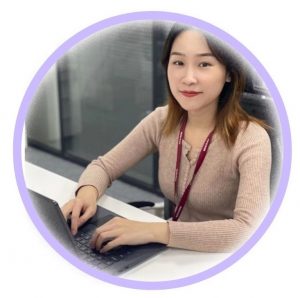 "Demeter ICT has a quick response to our questions. The team always stands in the perspective of our users and helps us maximize our benefit. We are very impressed with Demeter ICT's services."
Tiana Zheng Customer Service Manager at Povison
Demeter ICT has helped Povison in setting workflow processes, Help Center design and implementation. Admin and Agent training are provided by certified experts and get qualified certificates from Zendesk.