Websites that auto-load videos with sound may soon be a thing of the past — or, at least, your days of having to put up with them could be.
That's because Google is testing a new option that lets users permanently mute a website within the Chrome Browser.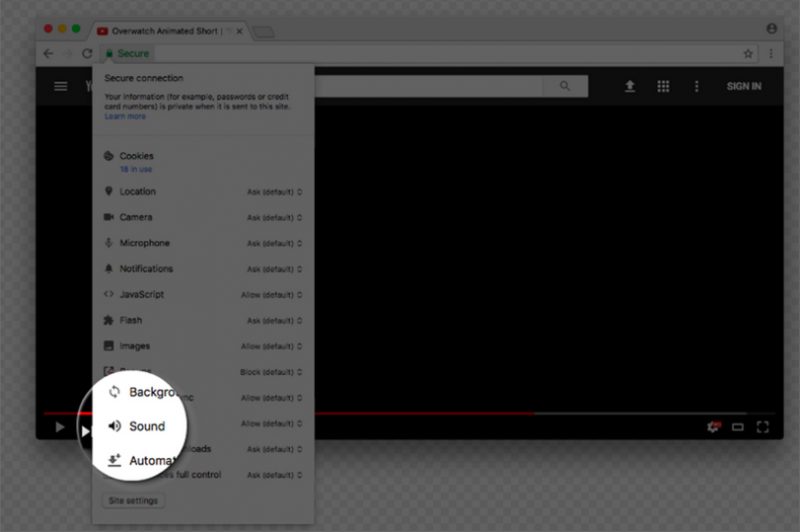 Noisy websites have long been a pain. Chrome introduced an indicator to flag guilty tabs a couple of years ago — it had long been needed — and now the development team is testing this mute option inside the latest experimental 'Canary' version, according to Google developer François Beaufort. You can follow this link if you want to try it out.
It looks very easy to use. Just click on the security status that's located to the left of the website address, and then the option to mute the site sits within the list of its details and permissions. The mute itself lasts until the setting is changed, which effectively makes it a sound ban.
While the feature would only appear in Chrome, assuming that it graduates from this test rollout, it could spur other browser companies to follow suit.
This kind of option for users could discourage publishers from autoplaying videos with sound for fear that their website will be muted forever. That would be mean one less annoying thing on the internet and a win for us all.
Source- Techcrunch
One of the Biggest Google Apps for Work Partner in Thailand

092-262-6390

097-008-6314 (Sales)

support@dmit.co.th
Official LINE