When it comes to online customer service, the fundamentals remain the same while many of the specifics undergo dramatic changes. Great customer service can be a challenge on online because of the lack of face-to-face contact. Many of us know the saying that a happy customer will tell one or two people and an unhappy one will tell 10. In online unhappy customer might not just tell 10 people but they might also write about their bad customer service experience on their blog, post comments on social media or criticize you on forums or other similar places. And worse, once something's been written about you online, it's very difficult to get it removed. So it pays to keep your customers happy, especially when doing business online. So while good customer service might cost a bit of time and money, bad customer service online could cost you dozens of prospective customers. This article provides some tips on how to develop an online customer service.
Offer more contact options
The times when you could contact a company on a single channel only are long gone. According to multiple studies 9 in 10 customers expect multiple contact channels. That doesn't mean that you should or have to be in every channel. The most important thing is to meet your customers where they are. Every business have to analyze their own clientele and make decisions on where channels they should offer customer service.
Ensure a speedy response
The more quickly you handle your customers concerns the more impressed they will be. And you will also stand out in the crowd. Recent Pelorus Group study found that a shocking 42 percent of retail sites take five days or longer to respond to customers. In online that is just too long. Good response time depends a lot from the platform. Example if customer send you email, he/she waits response within couple days but if they are using your live chat they expect you to answer in less than a minute.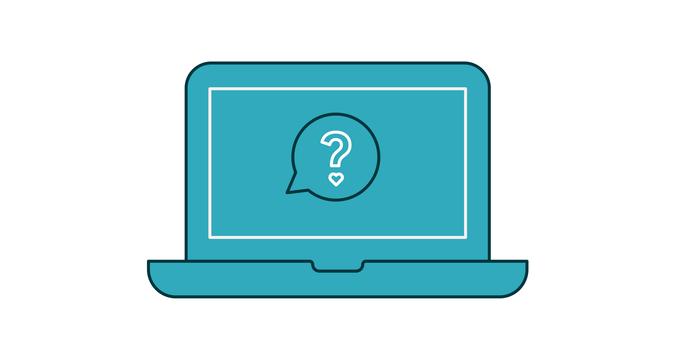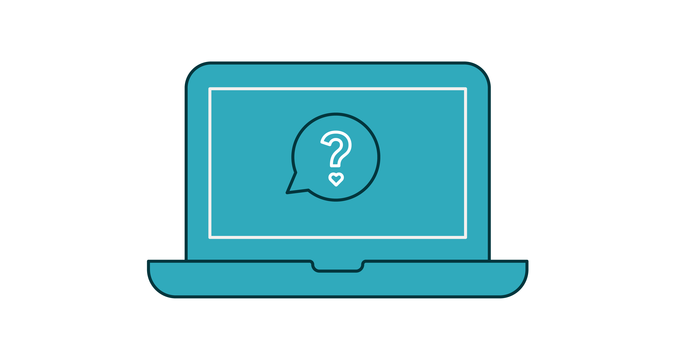 Invest in online customer service technology
Nowadays if you want to provide great online customer service, some kind of customer experience software is almost mandatory. Zendesk is customer experience software that is designed to help you provide brilliant customer service online. These programsCustomer service softwares also provide comprehensive data to help you track and develop your business. You can get to know it with the features it offers here.
Create a comprehensive self-service
The cost of the average customer interaction by telephone is estimated to be between 20 and 40 times more expensive that a web self-service interaction, so this investment can pay off.  An FAQ page answers most of the questions people might have about your products or services. You should also keep track of the questions that customers or site visitors actually ask, then answer them and put the answers on your knowledge page.
Keep the human touch
Online service doesn't have to be robotic service. You should always maintain human touch in your customer service. In near future many new technologies are going to revolutionize customer service. Artificial intelligence, ver/chatbot and many similar technologies will reduce human contact in customer service in the future. People usually prefer to deal with another person than a robot. Therefore, it is also important to think about the disadvantages of new technologies, rather than merely discussing good aspects.

Source : Zendesk
Zendesk Partner in Thailand
092-262-6390
097-008-6314 (Sales)
support@dmit.co.th
Official LINE