DesignLibro, an online start-up seller that is recognized as a top seller on marketplaces like Amazon. They sells pet supplies, home and kitchen, appliances, and home décor items under the brands Petlibro and Toppin. Therefore, they started operations in 2020 and reached the North American market.




As a result, the company continued to grow, therefore DesignLibro needed a support system and data integration to serve their growing number of clients and be able to improve their customer service.
PRODUCT USED
No. of Agents

6


Tickets/Month

11K


Industry

E-Commerce


Headquarter

China

"Since we mostly deal with foreign customers and most of our staff are foreigners. That's why we think that Zendesk is the right tool for our team in terms of complete functionality. On the other hand, it also includes statistical reports that are more convenient than other systems, because there is an interface that is ideal for the user team and it is convenient to setting the system. " Afei Chen said.
The power of integration of online stores and Zendesk
DesignLibro agents may work on one screen using Zendesk's features. They are using all forms of digital communication, such as email, chat and text messaging. But sometimes the agent may also need other information, such as order history, order details and customer information, etc.
Since DesignLibro's online store is multichannel and multi-brand, so the company needs to connect data from their Amazon stores through their ERP system with Zendesk and directly connect Shopify stores to Zendesk at the same time.
Moreover, the application will show order information when a ticket and email is linked with each order, and the agent can view the order data and customer information including tracking number, but it instantly available within the same interface and enabling DesignLibro's support staff to react rapidly to customer demands. However, it's relevant, personalized, and improves their consumers' experience.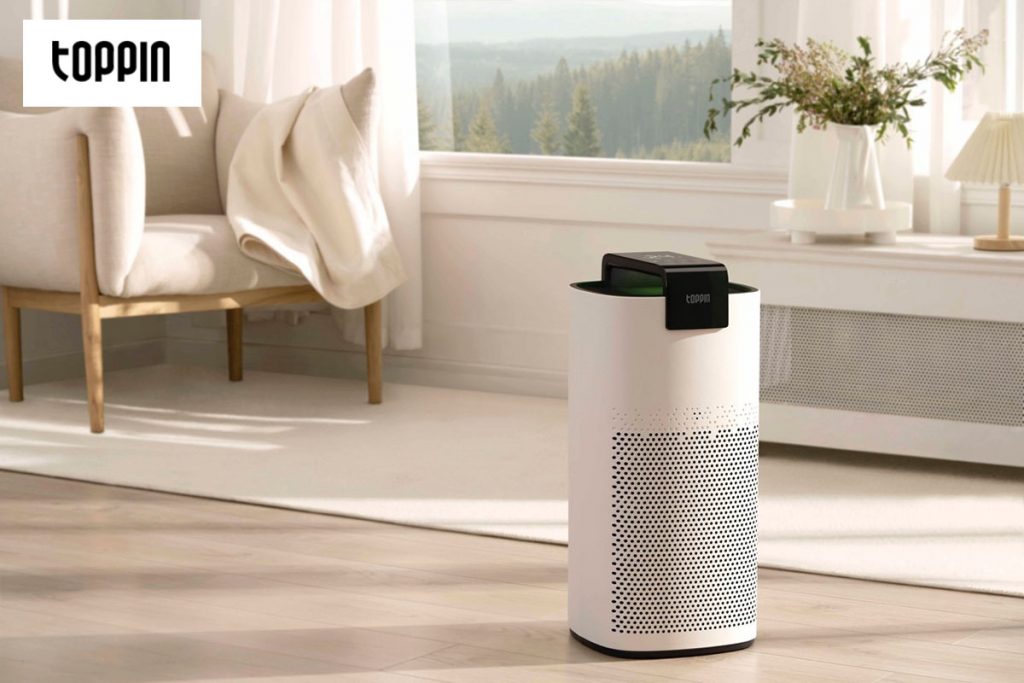 Demeter ICT Integration Service
A convenience for agents to operate more efficiently as one of the most important thing of customer service. Therefore, DesignLibro understood the significance of this and approached Demeter ICT to find a solution to minimize the process and boost efficiency for the agents.
Then Demeter ICT analysis, design user interface (UI) and implement the system to the DesignLibro's support Team and it took only 2 weeks to develop an application and connect APIs to Zendesk systems. Most importantly, that agents can start to work and get access to customer information simply and efficiently. However, there is no need to switch between various dashboards as previously. For instance, this helps enhance agent performance.