The data your teams collect is integral to the operation of your business and must be accessible, up-to-date, and consistent. When you eliminate data silos by syncing systems, your teams will be empowered to provide better customer support.
April Martin, an IT professional, used Zendesk and HubSpot to look more deeply into client relationships. "The additional data and insights have been a game changer for workflows and customer relations," she says. "Zendesk and HubSpot provide more transparency into client relations. The integration provides our Sales and Operations teams with more insight into where users are getting stuck."
Here's how to use data to align team efforts and improve customer service experiences.
1. Share customer information freely when new tickets are created
Your sales and marketing teams can streamline customer information across multiple databases. When a support agent creates a new ticket in their support tool, for example, the customer's information transfers to a marketing app, which builds a new contact profile or updates the existing record. Using an integration, you should see all support data in the marketing application, where it can be added to the right workflow.
2. Save time on importing and exporting data between platforms
Having a real-time bidirectional sync gives your team access to the most up-to-date information and prevents manual errors. No time is wasted on importing and exporting spreadsheets of data between platforms. No mistyped entries. No inconsistencies within customer profiles. Just an accurate database that has all the information teams need.
"Using HubSpot with Zendesk has enabled the Tovuti Support team to quickly identify company information (like account manager or customer challenges) and use it in processes, like connecting a new admin with their account manager or performing RICE analyses quickly and efficiently for our Product team," says Ryan Rankin, director of client training and support at Tovuti LMS. "And it's all kept up to date automatically."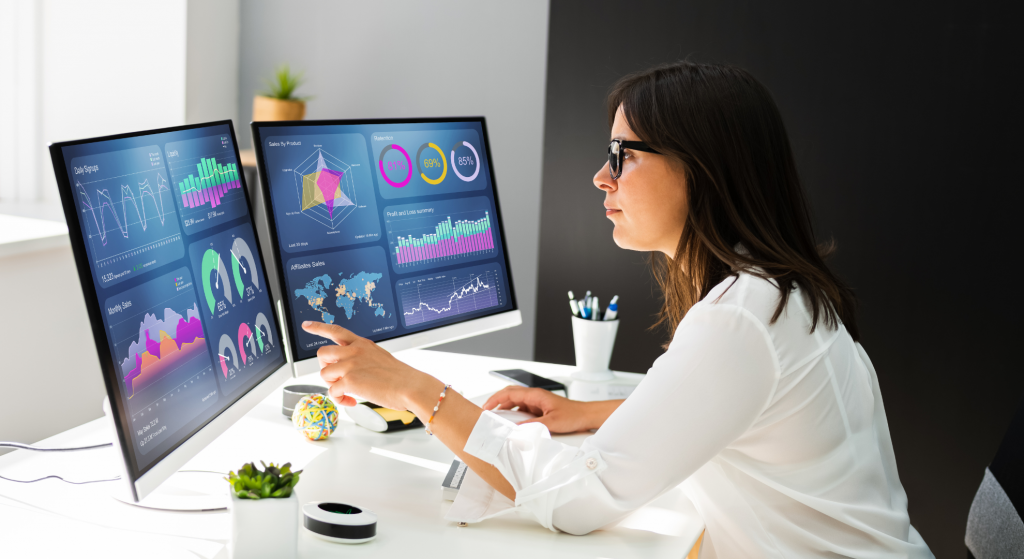 3. Discover where you can add value for your customers
When you combine data sources using a native, real-time integration, you can access cross-referenced reports that may reveal important considerations for your customers. You might notice larger trends (like users getting stuck at a certain point in the onboarding process) or be able to identify which customers are maxing out of their current plan and may be ready for an upgrade.
Use automation and segmentation to separate customers based on support data, marketing data, or sales data, and look for actionable patterns.
4. Use data-driven, compliant tools to connect with European audiences
European technology companies are exploding, and industry leaders are "extremely confident" in the state of startups in the region. As these companies gain momentum, they need to choose platforms that they can stick with for the long run and that will help them maintain GDPR compliance. Smart tools build trust with customers who are accustomed to airtight security when it comes to sharing their information online.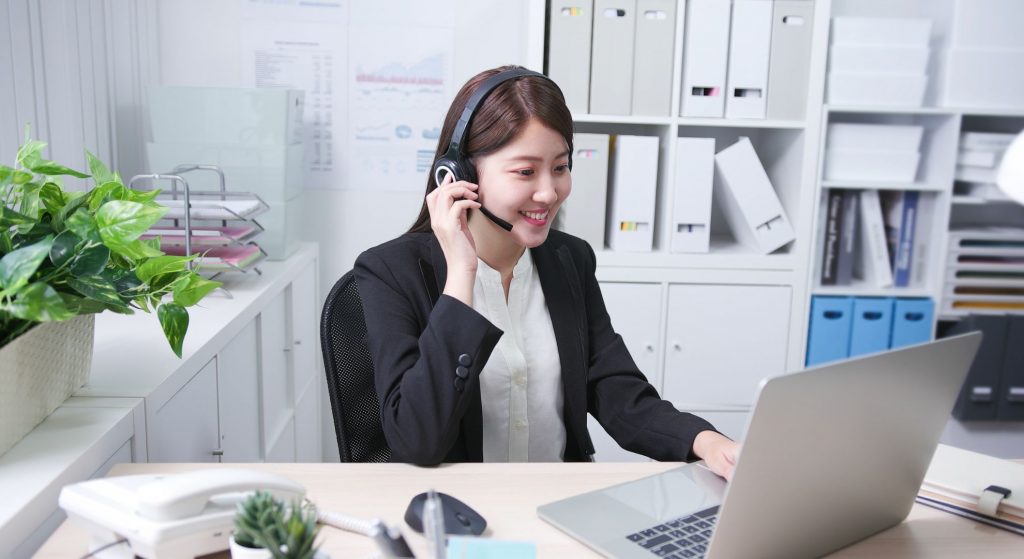 Software like Zendesk makes all these things possible. Many small and mid-sized tech companies in Europe believe Zendesk's data management tools were integral to their growth. One user reported that Zendesk is their "#1 crucial business tool" and that the platform's features—like ticket management, unified customer views, and reporting—have helped their company grow.