Zendesk offers different pricing plans for its various modules. Plans are month-to-month or annual. Annually billed options are always little bit cheaper than monthly billed. With five different Zendesk Support plans and plenty of add-ons available, it's easy to get what you need from Zendesk for a price you can afford. Pricing plans are so customizable that virtually any company can find one that fits their needs and budget. You just need to figure out which perks and modules you really need and which ones aren't essential for your business. You also can start, stop or make changes to your plan at any time.
Next we are going to take closer look at five different Zendesk Support plans. We look at what each plan offers and what kind of business it suits for. It is important to notice that all the prices are in dollar, prices in Thailand (Bath) can be little different.
The Essentials Plan – $5/month/agent ($9 if billed monthly)
Zendesk Support Essential plan contains all the essentials necessary to run a small business or start-up. If your support requests are just now starting to get overwhelming, then the Essential plan is probably a good choice. Under this plan you can provide your customers unlimited email support, and integrate social media channels such as Facebook and Twitter that enable you to turn posts, tweets and private messages into tickets on the system. The plan also provides a web widget & mobile SDK, and is open to add capabilities upon need. You can also setup a basic Knowledge base for your customers.
The Team Plan – $19/month/agent ($25 if billed monthly)
The Team plan is ideal for medium sized businesses which are looking for more flexibility and control over their Zendesk system. Including features of the Essential plan, the Team plan allows you to create custom business rules in the form of triggers and automations, and the ability to customize code in your Help Center, giving you greater control over the system's functionalities. This plan is also powered with reporting capabilities like Google Analytics and Support Performance Dashboard for traffic and agent analysis. Team plan includes 8-hours' daily email support per business week from the Zendesk team. Zendesk Support Team plan also gives you access to public integrations and apps.
The Professional Plan – $49/agent/month ($59 if billed monthly)
The Professional plan is equipped with some major upgrades for large sized businesses that handle large volumes of global support requests. Along with features of previous plans, the Professional Plan has the Internal Agent Knowledge base to help agents to resolve issues faster, and the ability to provide multi language support. You can use the requester's language as a condition in triggers, letting you, for example, automatically assign all Chinese tickets to your Chinese-speaking agent. You can create up to 5 different customized branded Help Centers and enjoy 24-hours email and phone support during a business week. One major added feature is the ability to track the time your agents spend working on each ticket. On top of that, Zendesk gives you more advanced analytics and reporting options, giving you better insight into customer satisfaction and your agents' performance.
The Enterprise Plan – $99/agent/month ($125 if billed monthly)
For big businesses that receive floods of support requests, one of the best options available is The Enterprise plan. It offers large businesses maximum flexibility and control over their system. This plan features an extremely high level of support: your company can reach Zendesk for assistance via phone, email, or live chat 24/7. The Professional plan involves custom agent roles unlike lower plans where all employees have the same status; and makes it possible to provide multi brand support. It will also provide access to multiple ticket forms unlike the basic and standard ones.
The Elite Plan – $199/agent/month (billed only annually)
Elite plan is designed for businesses where Zendesk is already a crucial part of their operations. The Elite plan will ensure that you maintain continuous access and never lose the ability to reply to your customers. Next to all capabilities we've introduced so far, it will for example make it possible you to choose whether your data will be stored in the U.S. or Europe and let you involve as many light agents as you need. Additionally, you're guaranteed 99.9% uptime SLA with a 1-hour response time during system failures. At the same time, Elite Plan users will enjoy advanced encryption and security for all their data, as the provider assumes full responsibility of how that data is processed and distributed.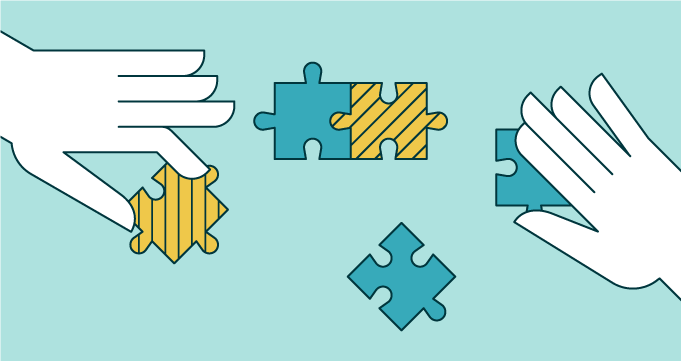 Lite versions of Zendesk Chat, –Talk and –Guide modules come free with all Support plans. Depending your own needs you can upgrade your Chat, Talk or Guide module to Team, Professional, or Enterprise plan with price range of 15$ – 89$. You can learn more about the different modules here.
To help prospective customers decide which plan works the best for them, Zendesk offers a 30-days trial version for all its plans. At any point during the trial you can choose a plan and pay by credit card from within your account but can also stop testing in any point you want. If you want to know more about Zendesk pricing don't hesitate to contact us
Source : Zendesk
Zendesk Partner in Thailand
092-262-6390
097-008-6314 (Sales)
support@dmit.co.th
Official LINE